Tuition Assistance Helps Schneider Associates Achieve Goals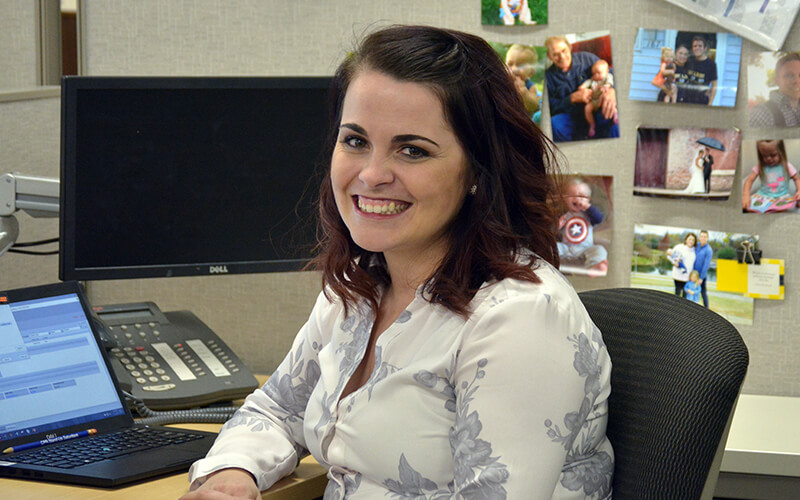 See what other benefits Schneider has to offer.
We are passionate about ensuring our associates lead a fulfilling career and life.
About the author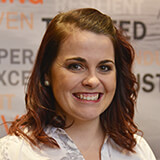 Kate began at Schneider right out of college in 2013 in an inside sales role. In 2017, Kate started as a Sales Manager where she leads a team of 15 inside sellers.
Outside of work, she spends most of her time being with her family, doing school work and cooking.
More posts by this author