Schneider Volunteer Fair empowers associates, supports charity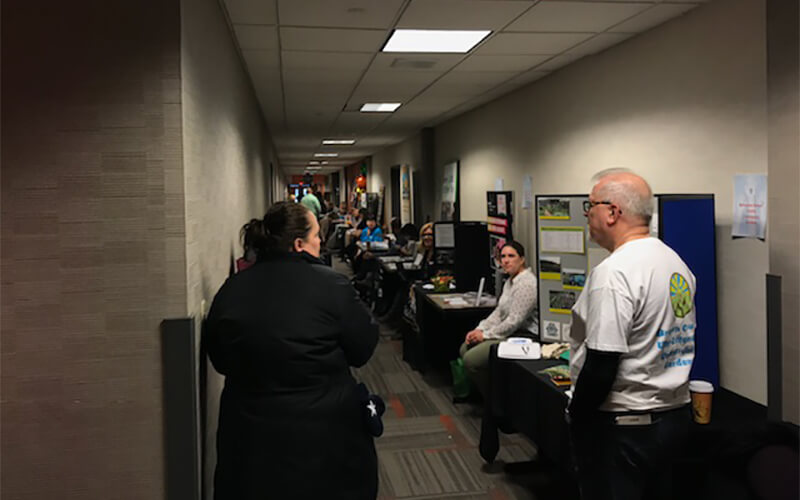 "I had a great time meeting new people and sharing stories. How could you not?"
- Christine Williquette, Junior Achievements
"Volunteering makes you happy, increases self-confidence and provides a sense of purpose plus knowing you are making a difference in the lives of those who need your support."
- Denise Diedrich, Community Benefit Tree
Ready to join a company that gives back?
Schneider is committed to being a positive force for change in the communities our associates live and work in. Learn more about our charitable giving and Schneider Foundation.
About the author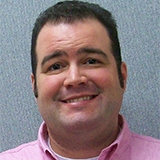 Zach Campillo is a Quality Coaching Specialist who started his career with Schneider in the Spring of 2015 in Global Customer Service. The Quality Management team is responsible for adjusting phone skills and routing as well as monitoring and evaluating phone calls and email communications for Customer Service and Operations. In addition to this, Zach presents to the new-hire training sessions in Green Bay each month.