Top 5 things to consider when selecting a truck driving school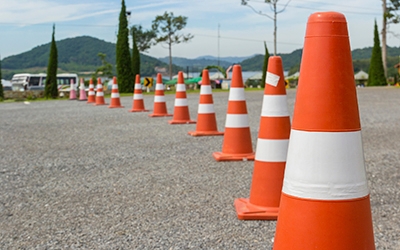 Ready to get started?
Find and get connected with reputable truck driving schools in your area.
About the author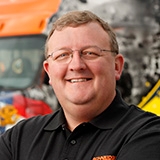 Ken has been a proud Schneider associate since he started his career in 1995. He has held several positions that include driver, trainer, operations support, field recruiter and manager in the driver recruiting department. Ken has a passion for recruiting drivers in the transportation industry that meets the drivers personal and financial needs, along with meeting a business need for safe professional drivers.