Schneider launches 2nd annual 'Semi Showdown' photo contest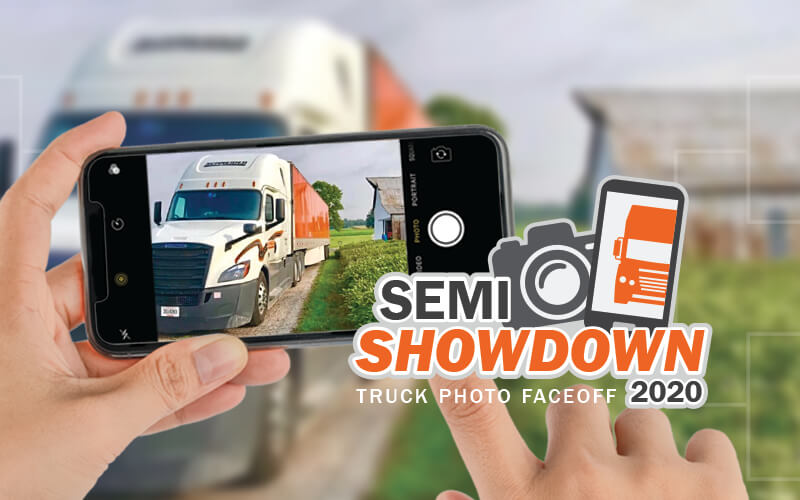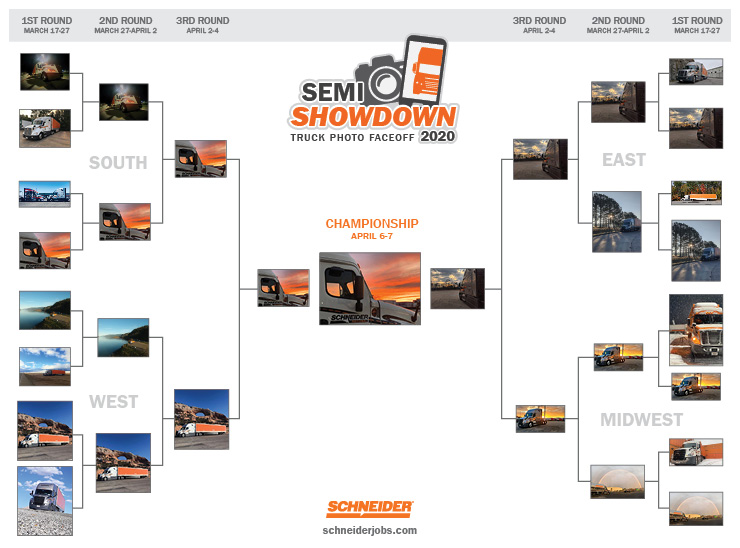 Taking photos of a truck — good. Driving a truck — better.
If you're interested in starting a truck driving career with Schneider, now is a great time to make the move. Check out what's available near you.
About the author

Schneider Guy loves the "Big Orange." He's passionate about the trucking industry and connecting people to rewarding careers within it. He's been the eyes and ears of our company since our founding in 1935, and he's excited to interact with prospective and current Schneider associates through "A Slice of Orange."