Find an empty trailer, Schneider's newest driver mobile app feature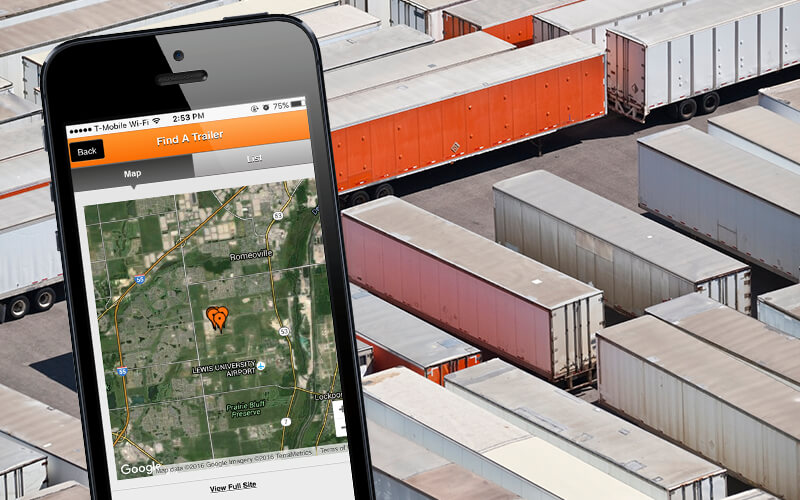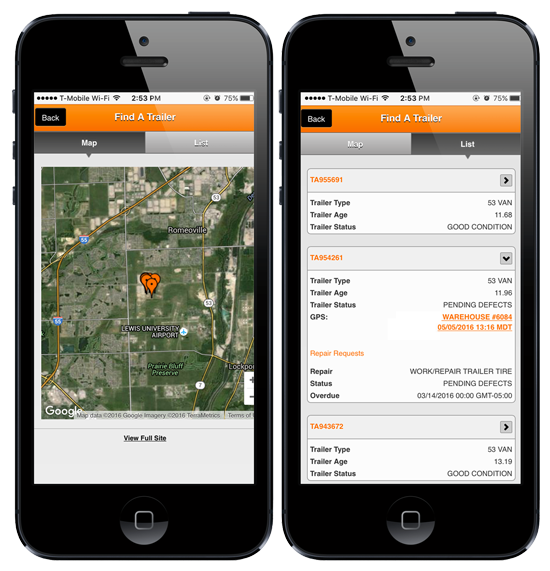 "I went to pick up an empty trailer at a customer the other day as part of my work assignment, and I was told there were no empty trailers on their lot. I pulled out the CrossRoads Mobile app and showed the customer exactly where the empty trailer was on the lot. It saved me a lot of time and frustration!"
"You dang right, I love this new app for empty trailers. That's twice someone tried to put a lock and seal on an empty to save for themselves. Goodbye lock. Goodbye seal. Hello empty."
Want to learn more about the technology we're using?
As a Schneider driver, you'll be equipped with technology that makes your life out on the road more convenient.
About the author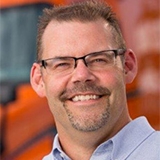 Dan Schmidt is the Manager of Connected Vehicle Technology. He has held many roles related to mobile communication and trailer tracking during his 16-year tenure at Schneider. He grew up in a truck driving family, and his father was an Over-the-Road driver. In his free time, Dan enjoys volunteering and coaching.