How to be a successful woman in the workplace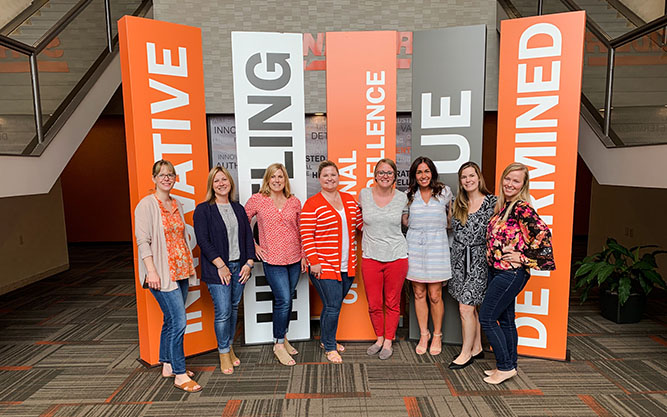 Want to work for a company with strong female leaders?
Schneider has its very own group – called the Schneider Women's Network – to give women the resources and support they need to be great leaders. Learn more about the group and consider applying for a job at Schneider.
About the author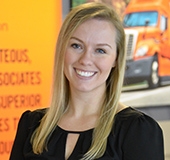 Kara is a Recruiting Manager for Schneider's Transportation Management division and specializes in sales recruitment. She joined Schneider in May 2014 and loves the energetic and dynamic atmosphere in her office. Outside of work, Kara loves to hike and travel with her family.
More posts by this author