How to be a successful woman in the workplace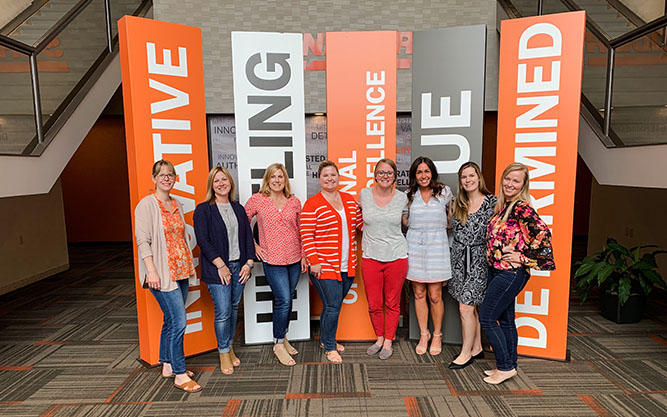 Want to work for a company with strong female leaders?
Schneider has its very own group – called the Schneider Women's Network – to give women the resources and support they need to be great leaders. Learn more about the group and consider applying for a job at Schneider.