4 ways Schneider's temperature protection advocacy helps truck drivers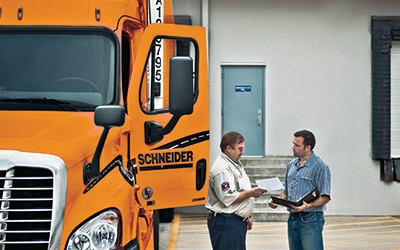 Truck driving could be your passion.
Want to drive with a company fully committed to improving driver experiences? Check out Schneider's wide range of truck driver career paths.
About the author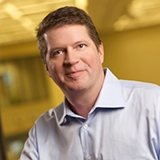 Craig is Vice President of Sales and Marketing – Intermodal for Schneider and has been an essential member of the Big Orange for nearly 28 years. Accountable for the Intermodal sales and customer service teams, Craig strives to bring overall value to Schneider customers through Intermodal services and works to keep Schneider drivers' wheels rolling.