Important holiday message from Schneider executives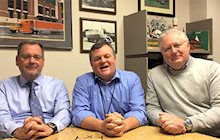 Interested in learning more?
Before applying for your next job at Schneider, learn more about what makes the company great – from benefits to locations to networking and more.
About the author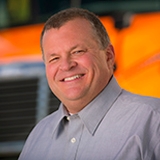 Todd Jadin is Vice President of Associate Relations and Talent Management for Schneider and has been an integral member of the Big Orange for over 25 years. When not creating the associate experience, you can find Todd spending time with his family and actively assisting with youth basketball in the Green Bay area.