Top 3 helpful truck driver resources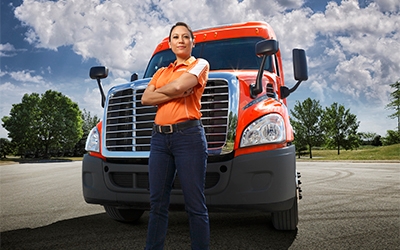 New to truck driving?
Schneider is a great place to start your new career because we'll support you every step of the way so you feel confident while out on the road.
About the author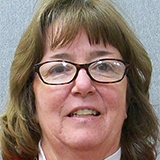 Patty Seidl is a Driver Business Leader (DBL) specializing in supporting new drivers. She has worked at Schneider since 2001 in a variety of roles, including a training engineer, instructor and customer service representative. Patty has also worked as a driver and a Schneider team driver with her husband, Bob.