Top 5 reasons my Schneider job rocks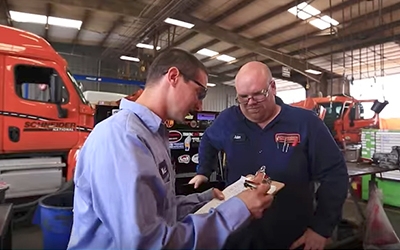 Still looking for more reasons why to join Schneider?
At Schneider, we value our diesel technicians, both inside and outside the shop. See how we put our associates first.
About the author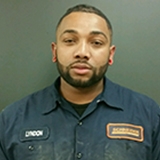 Lyndon is a Diesel Technician for Schneider. He works at the Reserve Operating Center and has been with the company since 2014 when he started as a Tank Washer. He attended South Eastern Louisiana University as well as the University of Houston. In his free time, he likes to work on motorcycles, ride ATVs and take care of his horse.
More posts by this author