Top 5 inspirational leadership quotes from Schneider leaders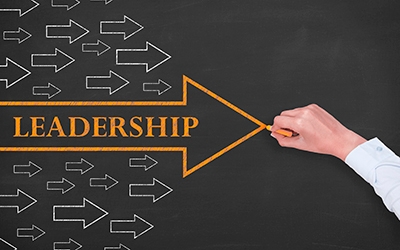 Join a team that strives for excellence!
Schneider is hiring. Find out what it takes to be a part of our hard-working team.
About the author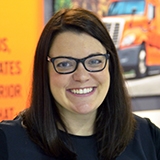 Sarah is a graduate of St. Norbert College and has been working for Schneider since June 2008 upon her college graduation. She has held several different roles in the company within Schneider Transportation Management (STM) and most recently over the last few years as Schneider's Corporate College Recruiter.