7 truck driving tips for mountain roads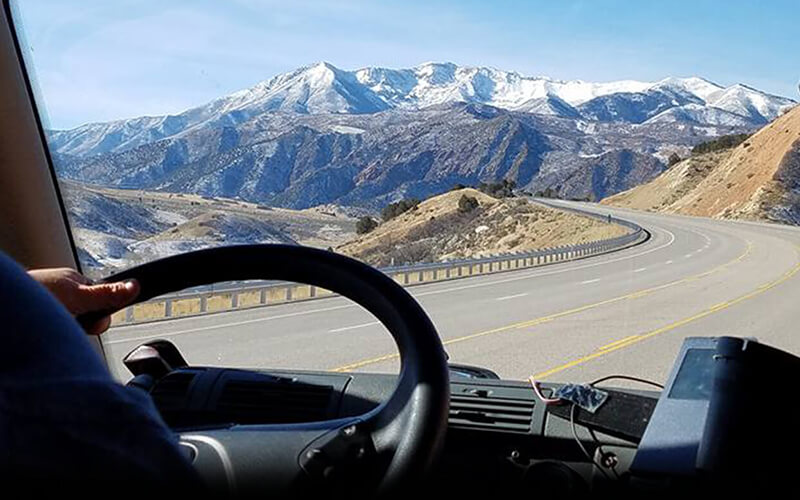 Truck drivers need to know how to safely drive in the mountains. Schneider prepares its drivers during orientation, and we also work with truck manufacturers to test and spec equipment to help drivers.
A few years ago, Schneider's safety team collaborated with Freightliner's engineering team to test the DT-12 Automated Manual Transmission (AMT) on the steep 6 percent grade of Oregon's Emigrant Hill (or Cabbage Hill).
After 39 trips down the hill with heat sensors on the brakes in 90-degree temperatures, and millions of subsequent mountain miles later, we're able to bring you these truck driving tips for mountain roads.
How do you drive an automatic in the mountains?
While many drivers call it an automatic, it's important to note that these trucks actually have an automated transmission (now 97 percent of Schneider's fleet), which is still a manual transmission with technology that automates much of the shifting. It's the best of both worlds: drivers still in control combined with ease of use.
1. Start any mountain descent at the proper speed.
If you start down the mountain too fast, it may be difficult to recover. Slow down before you begin. Descend grades below the posted truck speed limit, factoring in loaded weight — heavy loads substantially affect your ability to maintain speeds — traction conditions, traffic and your abilities. You can go too slow thousands of times, but too fast only once.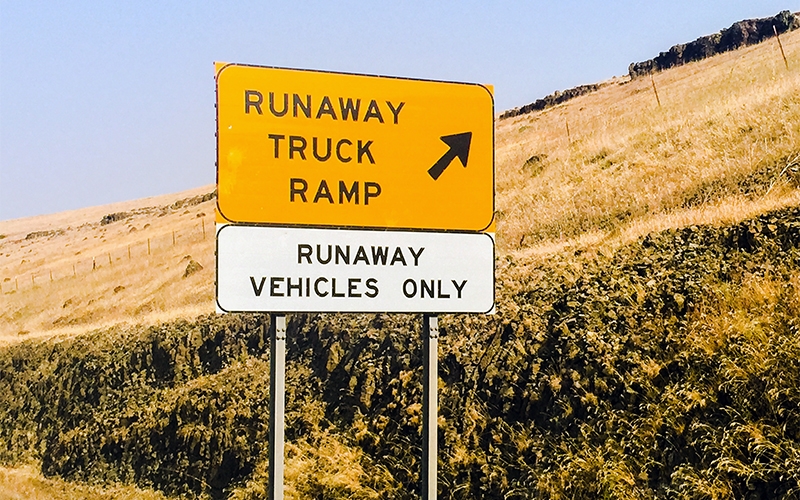 2. Turn on your hazard lights.
If you're descending below the posted speed, you may want to turn your hazards on for your safety and the safety of vehicles around you.
3. In good traction conditions, use "Descent Mode."
Most Freightliner trucks with AMTs have a "Descent Mode" designed to help drivers specifically on mountain grades. Here's a quick overview:
To activate, manually shift the engine brake (or Jake brake) to an active level, then set the cruise control to the desired descent speed.
Descent Mode will use engine braking to work to keep the truck near the desired speed.
The driver can use the shift paddle to downshift the truck, if the engine RPM is within a speed band that allows the downshift. Descent Mode may downshift on its own as well to maintain descent speed.
If Descent Mode isn't keeping the truck within the desired speed range, the driver should use intermittent braking with the service brakes to assist. If service brakes are applied, the driver will need to push "resume" on the cruise control to reactive descent mode.
Since descent mode uses engine brakes and puts all the braking into the drive tires, this isn't recommended for wet, snowy or slippery roads, as it may cause a loss of traction at the driver tires, which could result in a skid.
4. In bad traction conditions, use light, steady brake pressure.
Start slow if traction may be poor, generally 25 mph maximum, and do not use engine brakes and cruise control.
Instead, apply light, steady pressure all the way to the bottom of the hill. The combination of light pressure and speeds below 25 mph will help keep your brakes from overheating.
Intermittent braking (or snub braking or stab braking) keeps the brakes cool, but could lead to loss of control in bad traction conditions.
Also be aware of when you should put tire chains on your truck.
5. Don't assume you will be able to slow down part-way down the mountain.
Start at the top of the grade at the right speed and maintain it throughout the descent, factoring in traction conditions from the beginning. You shouldn't rely on engine brakes in poor traction; and you shouldn't need to use snub braking much in good conditions when the AMT is designed to do the work.
6. Be ready for curves in the road.
Be aware of curves in the descent before you start. This should be part of your trip planning and part of how you select the proper speed before you begin the descent.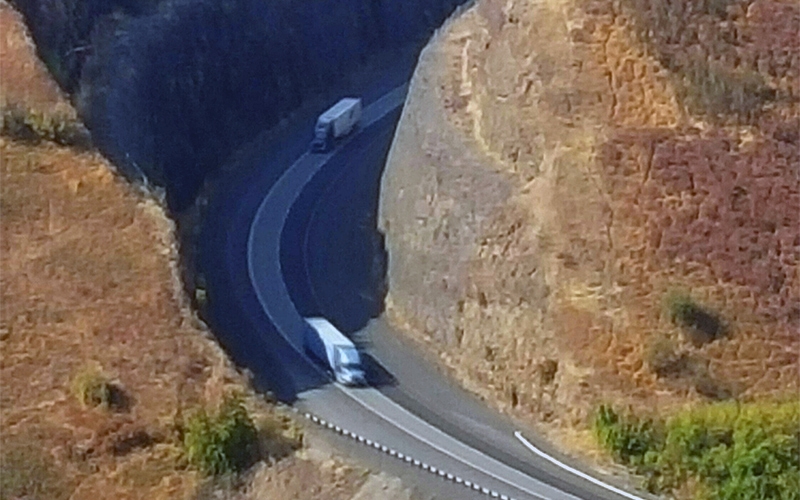 7. Avoid using heavy, steady pressure.
Using heavy, steady pressure can cause brakes to overheat and fade (fading particularly with drum brakes vs. air disc), reducing braking ability. Too much overheating can prevent you from stopping. You want to avoid being forced to use a runaway truck ramp.
--
Want to see an automated transmission in action on mountain roads? Watch this video from Demand Detroit on the DT12 AMT in Freightliner Cascadia trucks:
What other technology do new trucks have?
Take a look through Schneider's new 2020 truck spec, with automated transmissions as standard, and many other driver-requested features.
About the author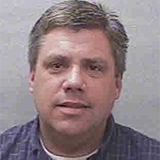 Dan Drella is a Director on the Schneider safety team. Dan is accountable for safety for the Intermodal, Logistics Transportation and Logistics Transloading and Distribution areas. He has been with Schneider for 17 years working in various areas, including equipment management, rail management and finance.
More posts by this author