Trucking jobs still hiring during coronavirus pandemic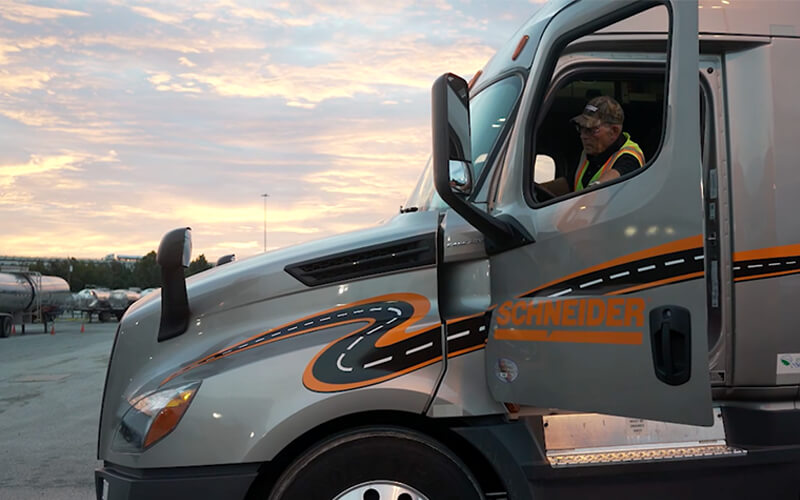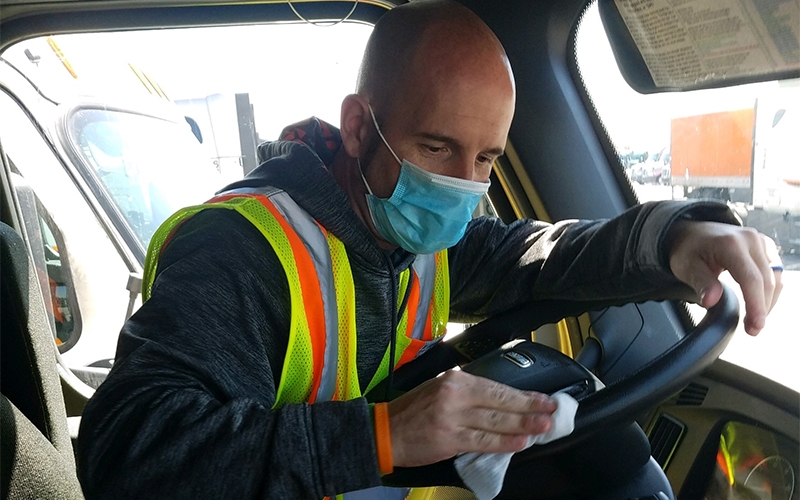 Trucking jobs still hiring near me?
The best way to find your next job during the coronavirus pandemic is to search your zip code and filter to what you're looking for. You can also call 800-44-PRIDE, text "Chat" to 28000 and sign up for job alerts
About the author

Schneider Guy loves the "Big Orange." He's passionate about the trucking industry and connecting people to rewarding careers within it. He's been the eyes and ears of our company since our founding in 1935, and he's excited to interact with prospective and current Schneider associates through "A Slice of Orange."