Schneider's 1994 'Truckload of Tunes' cassette now digital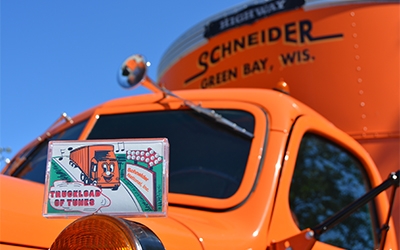 We're proud of our drivers.
See what else some of our Schneider drivers have accomplished over the years.
About the author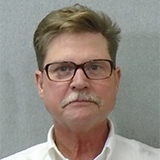 John Nienow, a senior statistical analysis engineer, has been with Schneider since 1984, and will be retiring in early 2017. He currently develops predictive analytical management tools. He has held numerous positions in the company, including the director of engineering. Outside work, Nienow is an avid musician who plays with other local musicians, often at charitable organization fundraiser events.