Schneider offers tuition assistance to help associates further education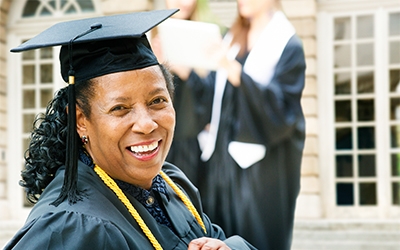 Interested in going back to school?
Learn more about Schneider's education reimbursement, personal development opportunities and other benefits we offer.
About the author
Tammy is currently a benefit Administrator responsible for the vendor relationship with Schneider's dental, vision, flexible spending and Cobra providers. She has been with Schneider since March 2012. Prior to joining Schneider, Tammy worked for several companies in their benefit and payroll departments. Outside of work, you can find Tammy spending time with her family and traveling.