Driving on Schneider's Viracon glass hauling Dedicated account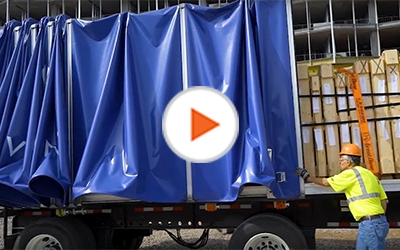 Learn more about being a Dedicated driver.
Consistency, specialty and belonging are three reasons why drivers go Dedicated. Learn more and find your perfect Dedicated driving job today
About the author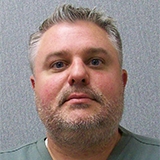 Darin Sleger is director of operations within the Dedicated division at Schneider. Darin began his career in 1997 and has served in several leadership roles within the organization. Prior to joining Schneider, Darin served in the United States Air Force.
More posts by this author