Schneider celebrates Warehouse Associate Appreciation Days 2017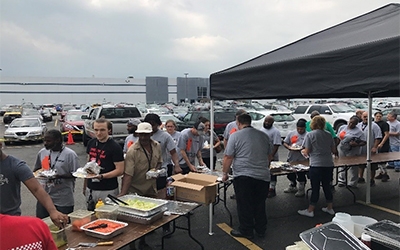 Want to be recognized for your hard work?
As a warehouse associate at Schneider, you'll be recognized for your hard work through our associate appreciation days.
About the author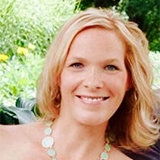 Christine joined Schneider in March 2014 as a project manager for the Flexible Workforce Initiative in Schneider's Elwood, Ill., warehouse before transitioning into her current role as a Human Resources Business Partner in Elwood. She was previously in retail management for big box stores. She and her husband, who have been married since 2008, have two boys and love traveling anywhere tropical.