What 'hire to retire' means to Schneider associates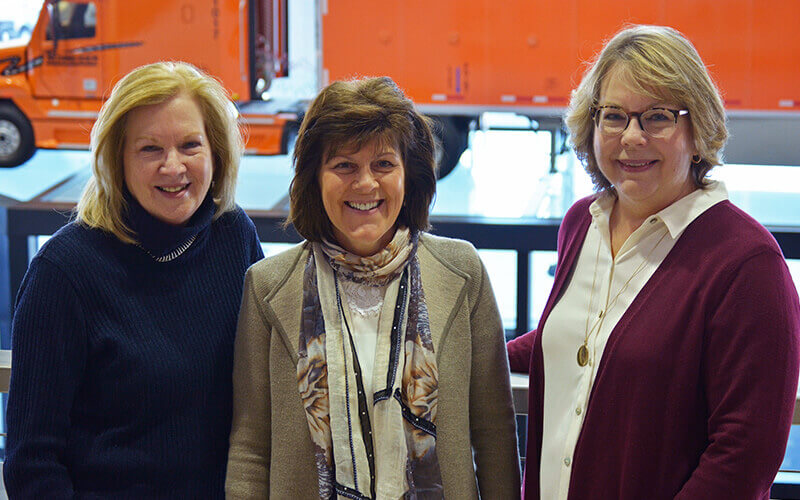 There are so many reasons to work and create a lasting career with Schneider, one being our hire to retire philosophy.
In order to encourage associates to stay with Schneider from the day they're hired until the day they retire, we strive to align them in the right roles that will not only provide them job satisfaction, but also an opportunity to grow and develop in their profession.
Insight from associates with 40+ years at Schneider
No one understands this philosophy better than associates who actually hire to retire with Schneider.
I was privileged to gain insight directly from three 40+ year associates: Sandy Skarda, Senior Business Support Manager, Arlene Klika, Manager of State Taxes, and Joan Bley, Corporate Recruiter.
Sandy, Arlene and Joan shared their stories on how their Schneider careers started and what has kept them with our organization for over four decades.
What does hire to retire mean to you?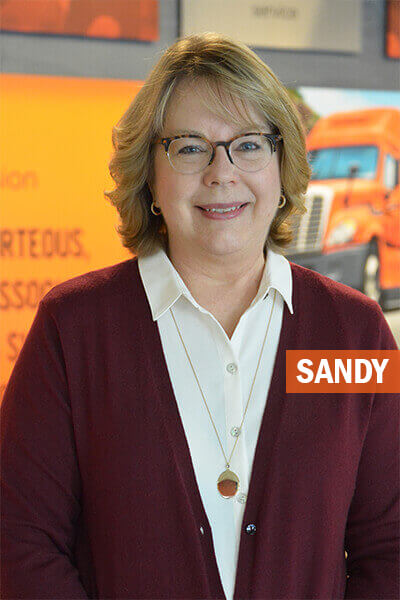 "Hire to retire describes my experience at Schneider. I started working here shortly after graduation and, after 40 years with the company, I will soon be retiring. Schneider values associates and is committed to creating and fostering an environment that provides opportunities for personal and professional growth throughout one's entire career." - Sandy
"Working for an organization that is respected, creates an environment where associates can make a difference and offers opportunity for a long term challenging career." - Arlene
"It means longevity. It means finding a company to work for that respects you as a person and provides the tools and resources for you to do your job effectively and offers opportunity for growth. The company also needs to provide stability so that you feel comfortable knowing that you will be able to support your family." - Joan
How have you created a sustainable career path with Schneider?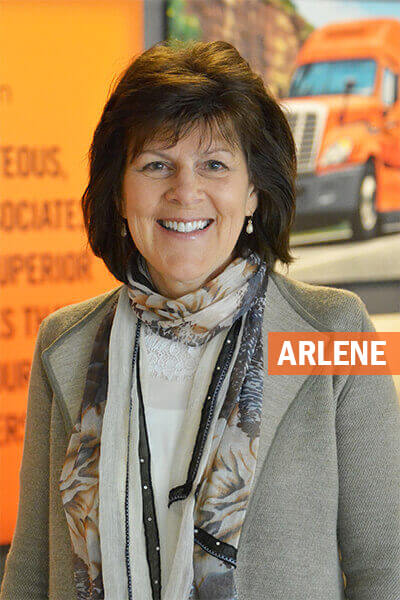 "By having a desire to continue learning, embracing change and building on previously learned skills." - Sandy
"My career progressed as Schneider grew. I responded by getting additional education specific to the needs of my role. As Schneider expanded into a multistate and multinational entity I sought out professional resources, like networking, education and researching to assist me with the issues of the changing business landscape of Schneider." - Arlene
"I started at Schneider right out of high school in the Claims Department. Later, I worked as an administrative assistant to a vice president for 22 years. I worked part-time while raising my children. Once my children were grown, I decided it was time for me to find my niche. I looked at several opportunities and found that HR recruiting was most interesting." - Joan
What advice would you give to future Schneider associates looking to plant roots here?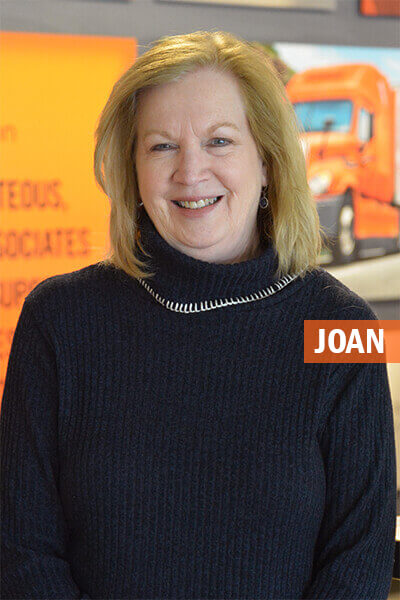 "Embrace Schneider's culture and take advantage of the opportunities available, whether it's taking classes, volunteering to work special projects or networking. Others are here to help support you achieve your personal and professional goals." - Sandy
"Become passionate about what you do, continue to learn and contribute, ask questions, be the best you can be, keep moving forward, be an advocate for Schneider, make friends at work, respect and help others be successful and maintain high ethics." - Arlene
"I would tell future associates to find their passion and pursue it. There is so much opportunity at Schneider and so many resources to help you get where you want to be. Take control of your career path and make it happen!" – Joan
What the future of Schneider looks like
While our landscape may look and feel a little different since these Schneider associates began their careers, their insight shows the transparency of who we are today and who we will always aspire to be.
Al and Don Schneider laid the groundwork which created a solid foundation that has taken us far and will continue to grow and develop great associates like Sandy, Arlene and Joan.
Be a part of something big; choose orange!
Could Schneider be your 'hire to retire'?
Find a job that fits with your career goals and aspirations, and see how you could grow at Schneider.
About the author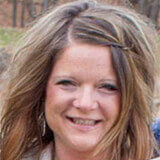 Valerie Klimek has been a part of the Human Resource Talent Acquisition Team at Schneider since 2005 and has supported many areas including Sales, Operations, Finance and Human Resources, as well staffing multiple start-ups. She's been active in creating content for social media, trialing new technology, processing improvement pilots and mentoring others.
More posts by this author