Schneider driver named Women in Trucking Member of the Month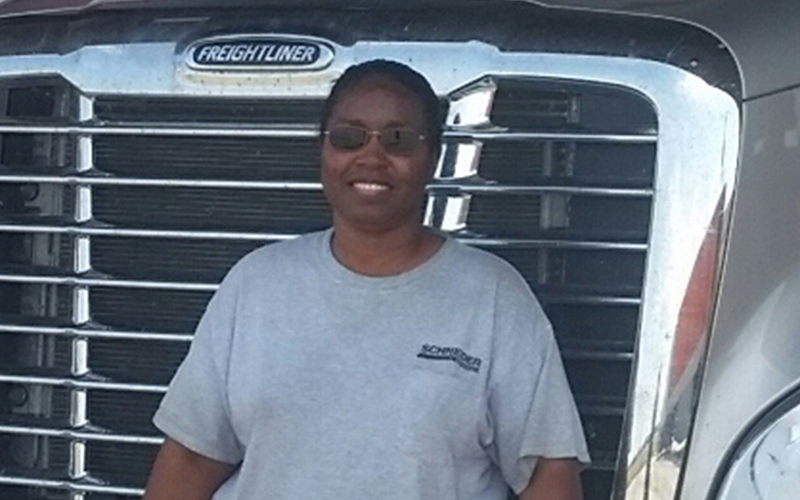 Want to learn more about female drivers at Schneider?
Schneider is dedicated to growing the number of women in trucking by supporting our drivers every step of the way.
About the author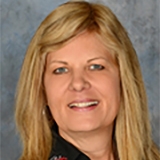 As Women In Trucking Association founder in March 2007, Ellen Voie serves as the nonprofit organization's President/CEO. Voie was previously the Manager of Retention and Recruiting Programs at Schneider. Voie holds a Class A commercial driver's license as well as a private pilot's license and enjoys flying her Cessna Skyhawk when the skies are blue!