Schneider leads 2018 Wreaths Across America convoy, hauls 5 loads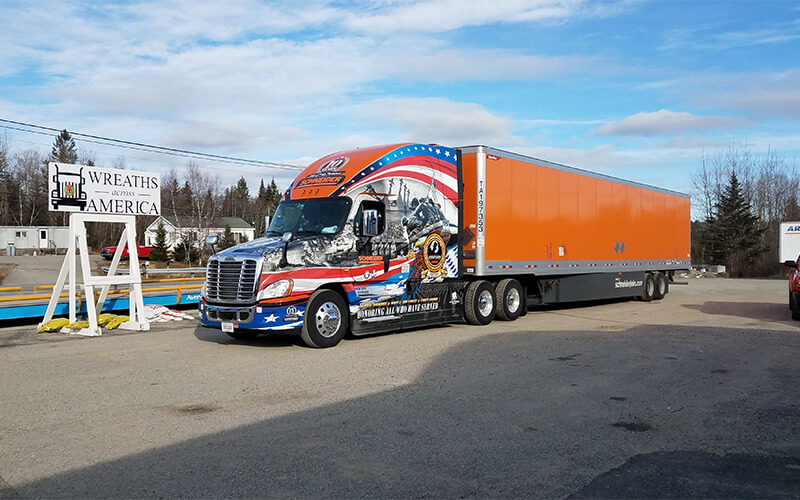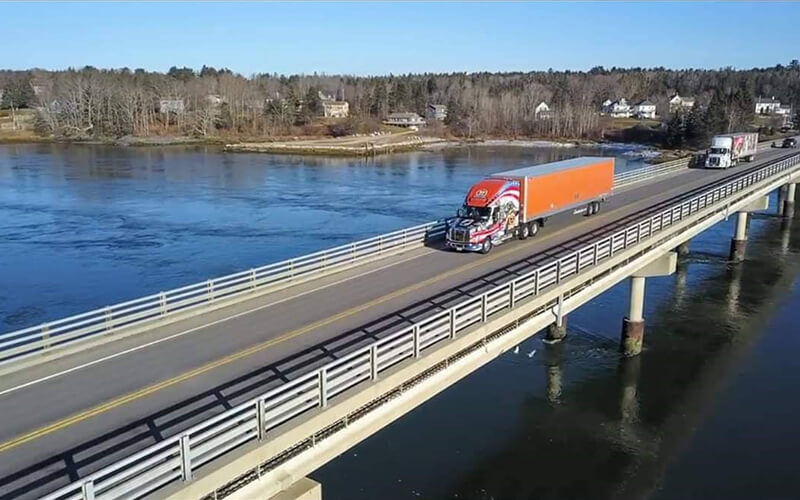 "People just started coming out of what seemed like nowhere to help with the wreaths. It was remarkable to see this kind of generosity from complete strangers."
"The logistics involved with the whole organization is just phenomenal. To move that far with that much coordination is just amazing."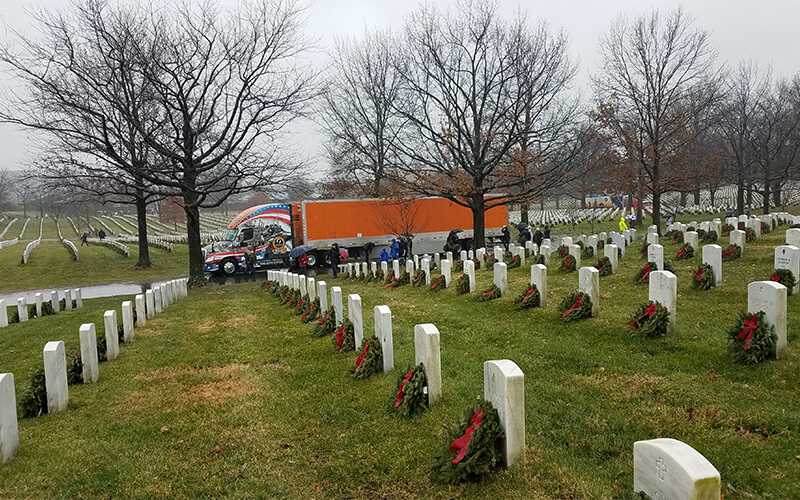 "Not many people get to experience daybreak at Arlington since it's closed then. To pull into the main gate right at daylight and then see the scope of it, then it really hits you."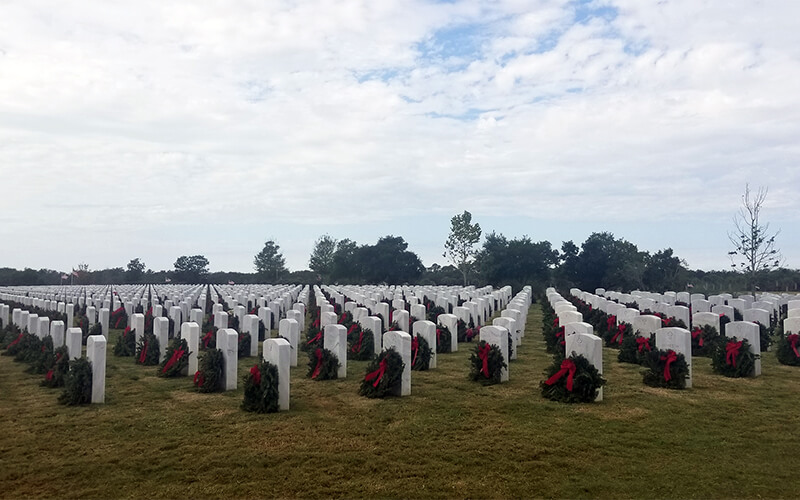 "It's truly humbling and a huge honor to bring in and place those wreaths. Once you participate in it, you get hooked on it. It's something I look forward to every year. The way everyone shares their time and the response from the public at all the different cemeteries is amazing."
How you can get involved in Wreaths Across America
The motto of Wreaths Across America is "Remember. Honor. Teach." Each year presents an opportunity to teach even more people how to get involved — to make sure every hero's grave gets a wreath:
Visit the Wreaths Across America website, wreathsacrossamerica.org.
Find a place to volunteer at the next WAA on Dec. 14, 2019.
If a cemetery near you doesn't have a sponsor, get involved!
About the author

Schneider Guy loves the "Big Orange." He's passionate about the trucking industry and connecting people to rewarding careers within it. He's been the eyes and ears of our company since our founding in 1935, and he's excited to interact with prospective and current Schneider associates through "A Slice of Orange."
More posts by this author