Advice for graduating college seniors from a recent graduate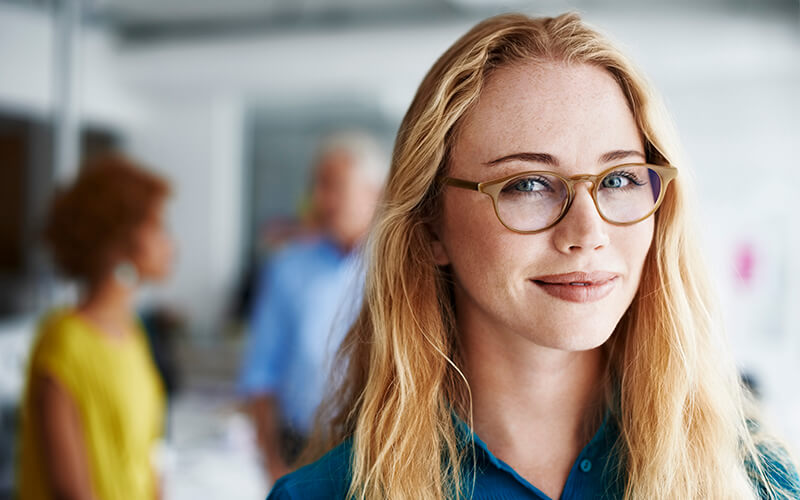 Searching for your first job post-grad?
Schneider is hiring for many entry-level positions, perfect for recent college graduates looking to gain experience in the industry and use their knowledge in new, challenging ways. View Schneider's job openings and apply for a position today.

About the author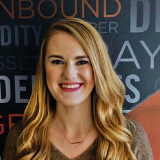 Julia is a graduate of St. Norbert College and started at Schneider in 2018 as a Driver Recruiting intern. She is currently a Corporate Recruiter, hiring top talent for Schneider's innovative and top-tier TECH teams. In her free time, she loves being with family, volunteering, playing tennis, singing and playing guitar.