Advice for graduating college seniors from a recent graduate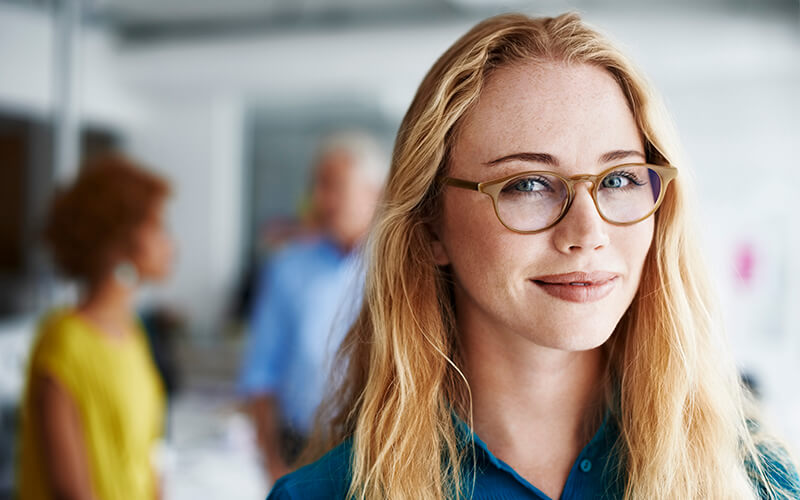 Searching for your first job post-grad?
Schneider is hiring for many entry-level positions, perfect for recent college graduates looking to gain experience in the industry and use their knowledge in new, challenging ways. View Schneider's job openings and apply for a position today.

About the author

Schneider Guy loves the "Big Orange." He's passionate about the trucking industry and connecting people to rewarding careers within it. He's been the eyes and ears of our company since our founding in 1935, and he's excited to interact with prospective and current Schneider associates through "A Slice of Orange."