Top 8 first day of work tips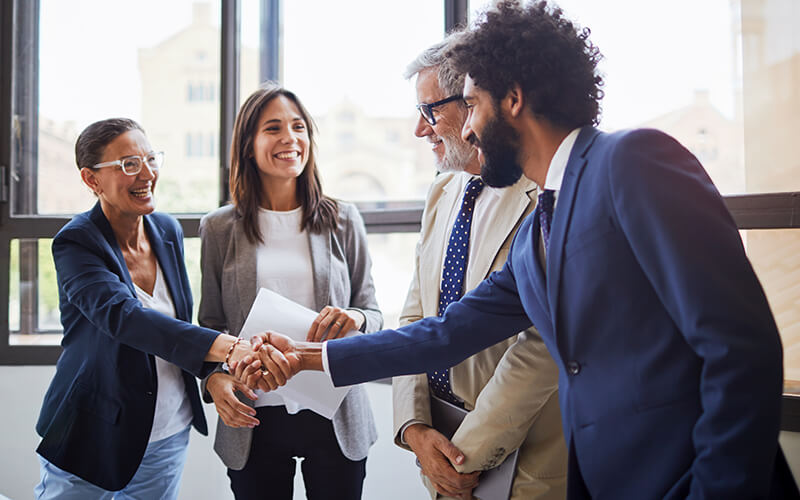 No such thing as too much professional development.
Check out more of our blogs about advancing in your career. We have tips for job interviews, insight on different types of jobs, advice on how to ask for a job referral and more.
About the author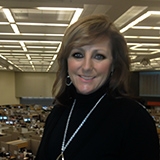 Rene is a Schneider Corporate Recruiting Manager in Green Bay, Wis. She started her career at Schneider in September of 1997 as a Logistics Technician and continued to progress as a Team Coordinator, Customer Service Manager and eventually landed in Corporate Recruiting, where she has been hiring in top talent since 2005. Rene also owns a home-building construction company with her husband and enjoys working with clients on design aspects.