4-day work week = better work-life balance for Schneider diesel technicians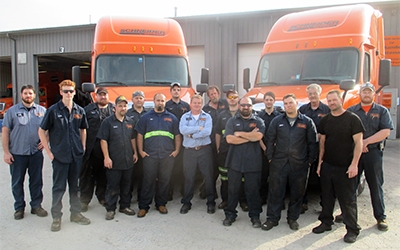 "Great schedule for my work-life balance — I really enjoy the four-day schedule." -
Matt B., Maintenance Team Leader
"It's more than a job, it's a career offering a hire-to-retire philosophy. It is the complete package offering pay, benefits and work-life balance with the four-day work week." -
Jeremy G., Technical College Recruiter
Ready for a 4-day work week?
Come see what a four-day work week can do for your work-life balance. Search all Schneider's diesel technician career opportunities near you.
About the author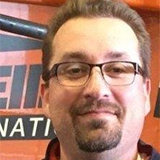 Jeremy Gannon is Schneider's technical college maintenance recruiter, helping technical college graduates find rewarding careers as diesel technicians. He has been with Schneider since 1996, holding positions in the shop as diesel technician, senior tractor technician, service advisor, lead technician, express building/tire lead and shop floor leader.