How to become a forklift operator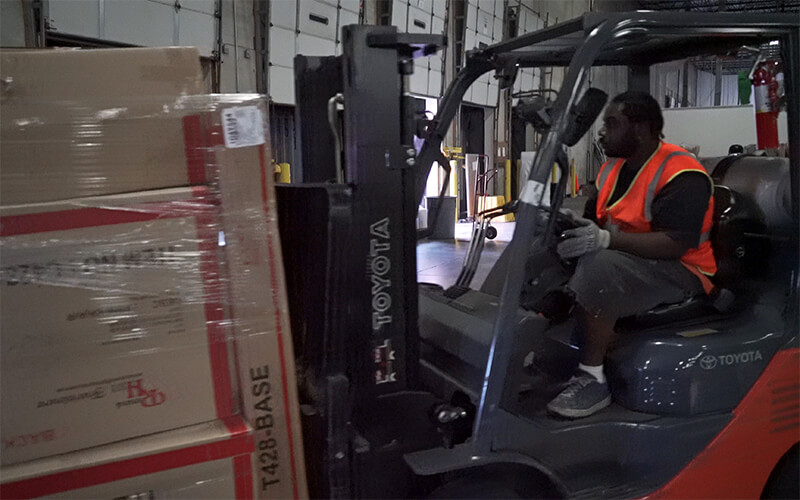 Interested in learning more about warehousing at Schneider?
Warehouse associates at Schneider play a huge part in keeping our 56,000 trailers and containers loaded and moving. Learn about what each role is responsible for and where you could fit in.
About the author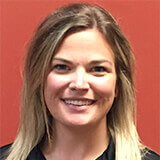 Hailey is the Sr. Human Resources Business Partner for Schneider's Import/Export division located in Savannah, Ga. Originally from Kentucky, Hailey moved to Savannah to join the Schneider team in July 2016. She enjoys traveling, competing in CrossFit and beach days.
More posts by this author