Are warehouse jobs worth it? 5 benefits to consider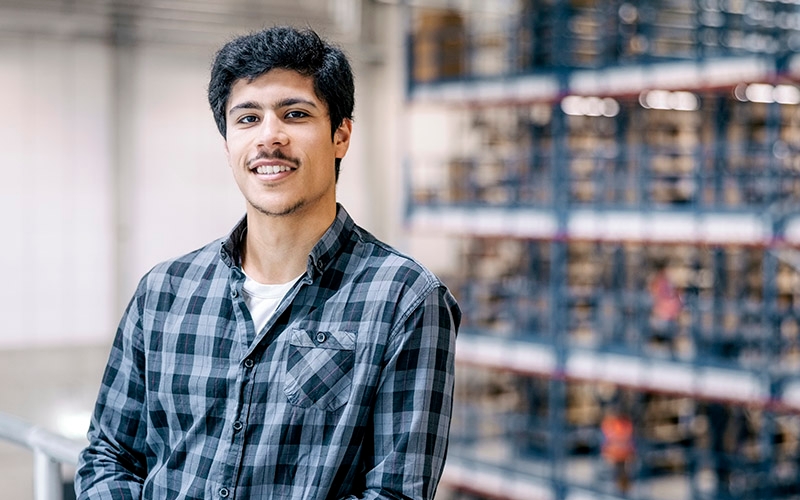 Interested in working at a warehouse?
Get a better understanding of what it takes to work in a warehouse
by checking out our
blog on
the top seven skills successful warehouse associates should have.
About the author

Schneider Guy loves the "Big Orange." He's passionate about the trucking industry and connecting people to rewarding careers within it. He's been the eyes and ears of our company since our founding in 1935, and he's excited to interact with prospective and current Schneider associates through "A Slice of Orange."