How to become a professional mentor in no time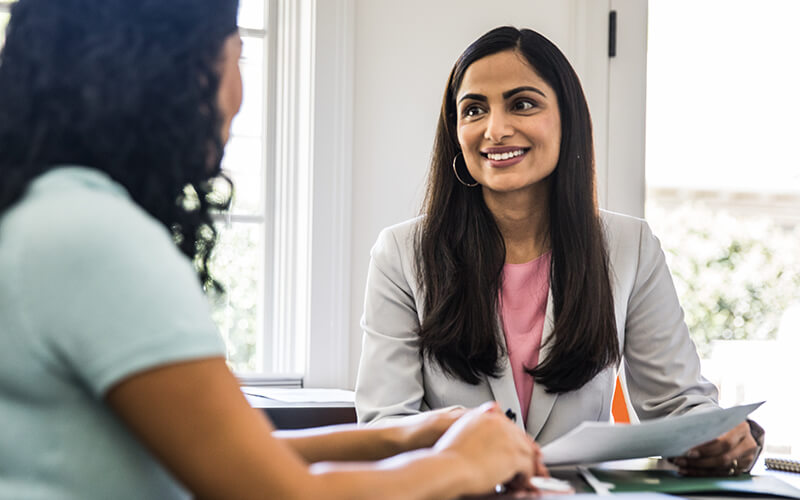 Looking for a company that encourages career development?
Schneider's mentorship program is just one way associates are encouraged to grow in their career here. Apply for a job with us and start developing your career.
About the author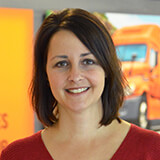 Amy started at Schneider in 2002. She is currently a manager for Corporate Recruiting where she assists Schneider in identifying top talent for the organization and coaches a group of recruiters and recruiting technicians. Amy has held various roles at Schneider, including recruiter, immigration manager, compliance manger and associate HRBP.
More posts by this author