How to be a good mentor: 5 ways to make an impact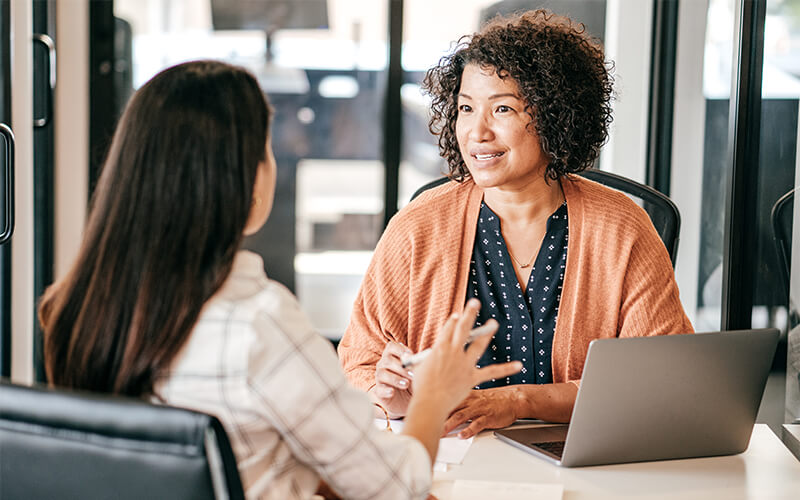 Find a company that supports career growth.
At Schneider, we encourage our associates to take advantage of career growth and professional development opportunities – like joining the mentoring program. Apply for a job at Schneider and see where your career could take you.
About the author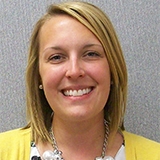 Ashley is a Sr. Corporate Recruiter who started her journey at Schneider in 2015. Over the years, she has been involved in many special projects and operating plans that have helped the company's recruiting efforts. Ashley also oversees Schneider's Summer Internship Program: She enjoys working with colleges and students all over the country! Outside of work, Ashley is very busy attending her four children's sporting events and activities. She also loves biking, gardening and going on supper club dates with her husband.
More posts by this author