How to be a good mentor: 5 ways to make an impact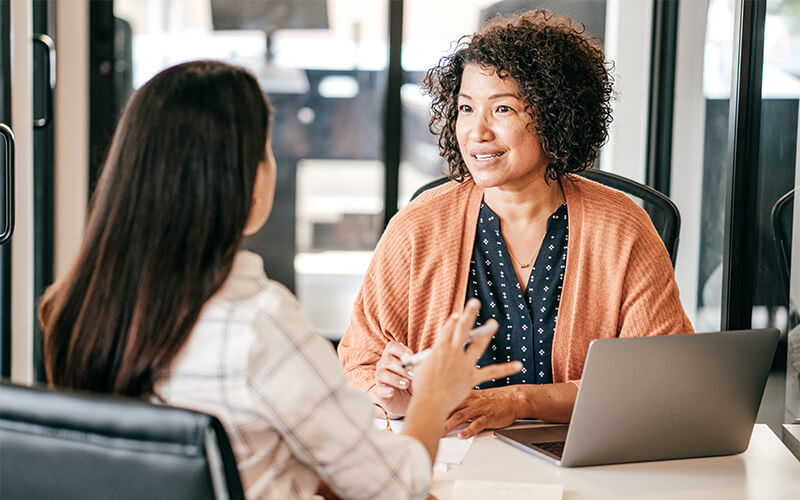 Find a company that supports career growth.
At Schneider, we encourage our associates to take advantage of career growth and professional development opportunities – like joining the mentoring program. Apply for a job at Schneider and see where your career could take you.
About the author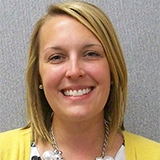 Ashley Wesener is a Corporate Recruiter at Schneider who joined the company in June 2015. She's active on Schneider's Social Media Council, which enhances Schneider's social media presence in the market through various platforms to ensure we're cutting edge with trends, content and forecasting. Her favorite project was working on two enterprise videos showcasing "Why Schneider" and "Our Culture."