How to communicate with a remote team to promote a positive culture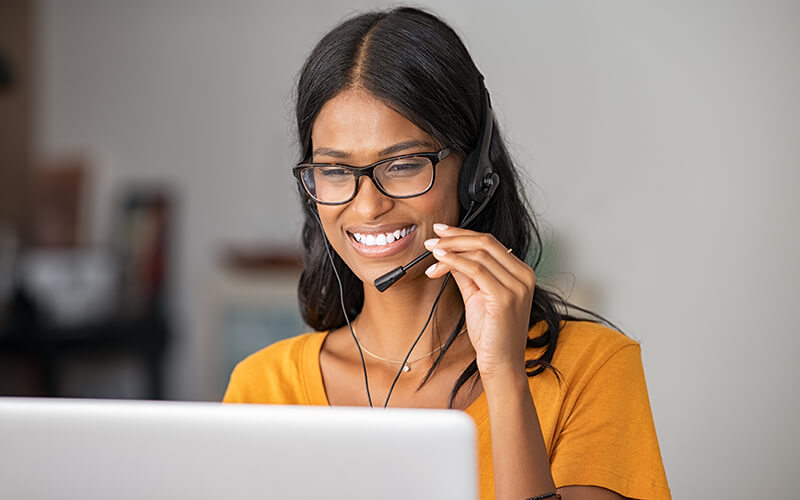 Searching for more work-from-home insight?
Check out more of our blogs that focus on remote work. From what to wear when working from home to how to recognize your team in a remote environment, we have all the advice you need to successfully work remotely.
About the author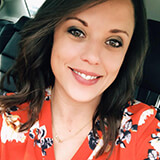 Becka has been with Schneider since 2013 and has held multiple roles within Schneider Transportation Management (STM), including Broker, Senior Broker and her current role of Dallas STM Recruiter. Becka's favorite part of her day is when she gets to connect quality candidates to positions that will allow for success both personally and professionally.