Schneider driver pay scale and average earnings expectations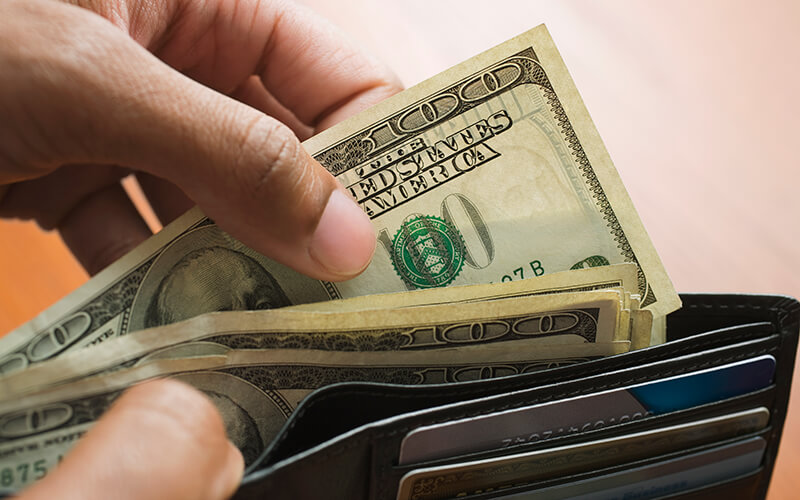 What will your Schneider driver pay scale and earnings expectations look like?
There's only one way to find out. Explore all driving jobs near you, with pay details in each job description.
About the author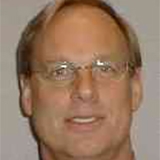 Pat has been with Schneider for 36 years, and is currently Senior Transformation Partner for Driver and Owner-Operator Compensation and Hire-to-Pay Processes. He works to ensure accurate and timely compensation that is market competitive and performance based, designed to attract and retain driver associates. He has held several other roles, including Regional Operation Director, Director of Van Operations Support, Director of Pay Services and Operation Center Manager.