Schneider welcomes 4th CEO in 84-year company history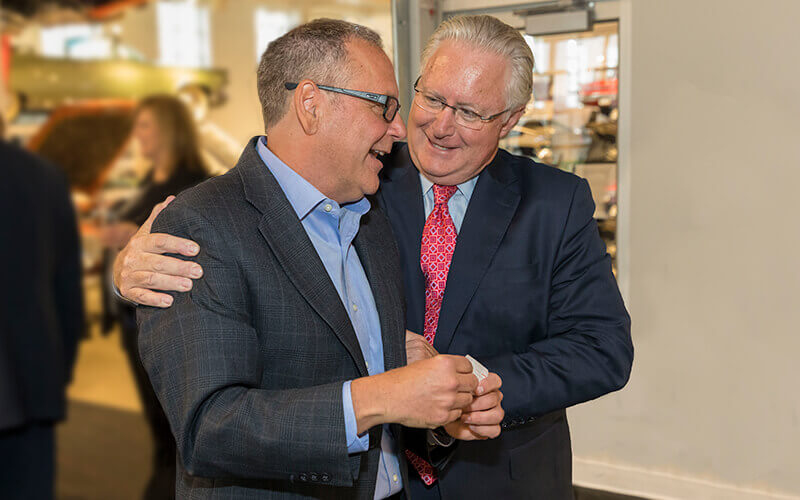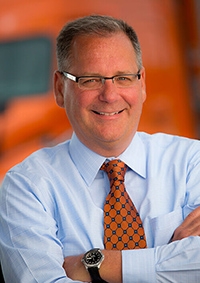 "The world, the economy, consumer wants and needs, and transportation and logistics are in an increasing state of change and motion."
"Each Schneider associate is vital to fulfilling our vision. What you do on an individual basis matters; you are a critical component of our team, and your ingenuity and effort will help us succeed."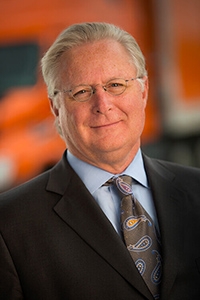 "We have accomplished things few would attempt, and even fewer could deliver. We have transformed every single aspect of this company to levels of performance not thought possible. It has been a fabulous ride."
"I could not be more proud of our accomplishments, but more importantly, proud of the character we displayed while achieving these results. I am confident you will continue to create value for our customers, execute consistent with our core values, and grow our company into the future. I will watch your accomplishments with a deep sense of satisfaction and joy."
Ready to be part of a company built to last?
If you're energized by the vision Mark has cast and the foundation Chris has helped lay, then we may have a spot for you. Join our vibrant team of associates today.
About the author

Schneider Guy loves the "Big Orange." He's passionate about the trucking industry and connecting people to rewarding careers within it. He's been the eyes and ears of our company since our founding in 1935, and he's excited to interact with prospective and current Schneider associates through "A Slice of Orange."
More posts by this author