The reverse curse: 6 truck driver tips to master slow maneuvering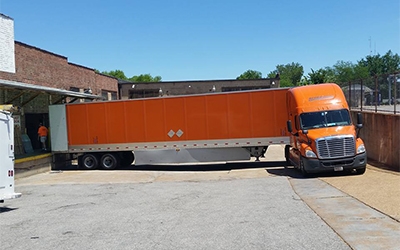 Are you up for the challenge?
Apply for a job at Schneider and put your truck driving skills to the test.
About the author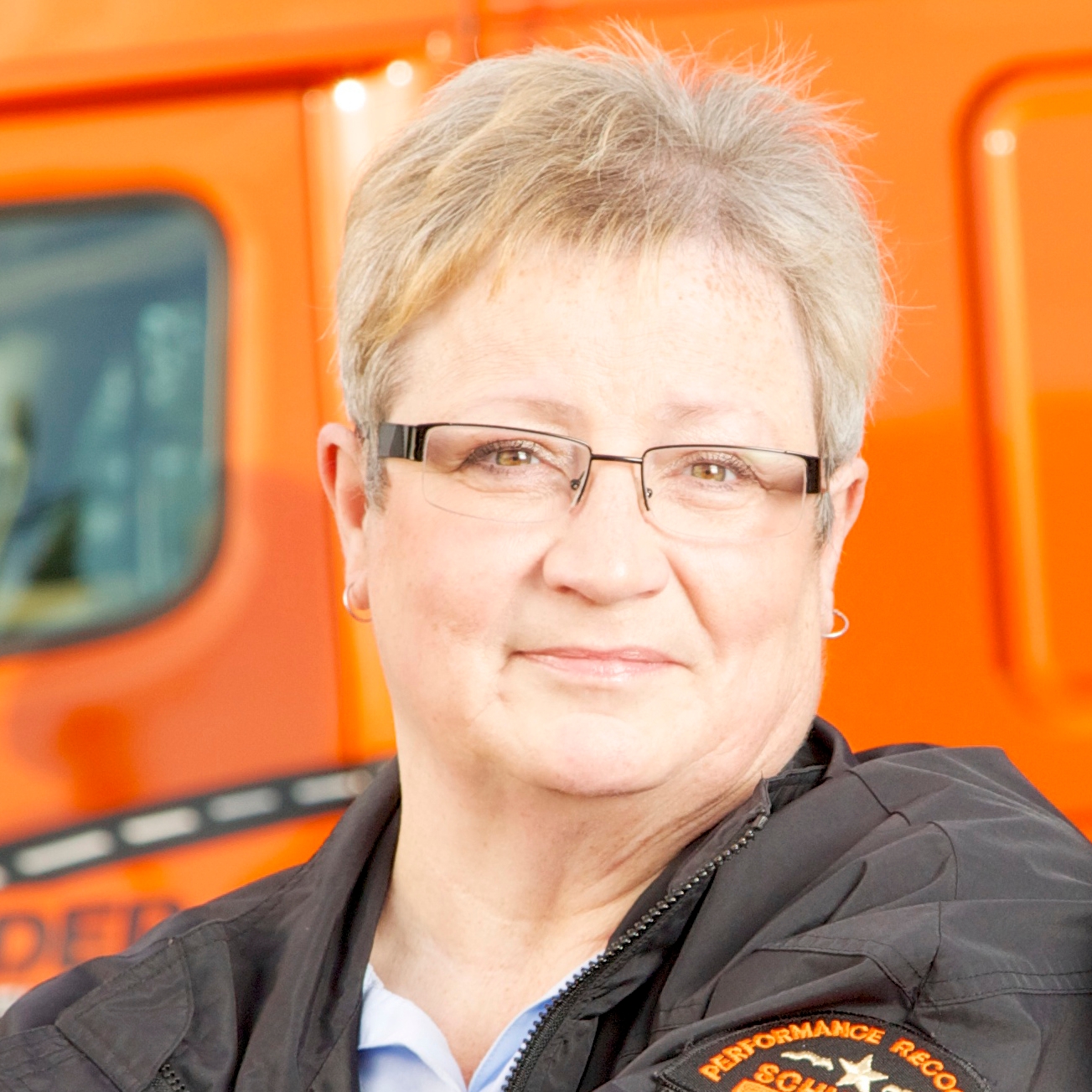 Sharon lives in southwest Alabama. She and her husband, Joe have driven team for 10 years with Schneider. A featured All-Star, Sharon also contributes to Extra Mile, the Schneider newsletter. When she isn't on the road, she enjoys spending time with their grandkids, sewing, playing piano and photography.