Restoring Vinny: 1949 Schneider tractor brought back to life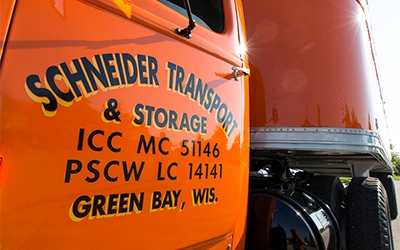 Learn more about driving for Schneider.
See what different driving jobs we have available, the benefits of being a Schneider driver, what our equipment is like and more.
About the author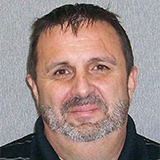 Herb has been with Schneider since July 1992. He started as a driver and became a training engineer, earning his One Million Mile award in 2000. He trained at three Schneider locations: Charlotte, Atlanta and Green Bay, and then worked as a Customer Service Engineer in Dedicated, starting up new accounts. He is currently Load Engineer Manager for Van Truckload and Flatbed, a member of the Curriculum Development team for driver training and the caretaker of Vinny, Schneider's vintage 1949 tractor.
More posts by this author