Networking opportunities
The power of colleague and community connections
A huge advantage of working for an industry leader is the networking potential within your own building, company and community. Schneider offers a variety of networking opportunities through our Schneider Women's Network, third-party organizations and local opportunities near our facility locations.
Schneider Women's Network
Established in 2007, the Schneider Women's Network was developed to position Schneider to attract, develop and retain the best talent for the overall purpose of maximizing business results.
Some of the high-impact development opportunities delivered to Schneider associates through the Schneider Women's Network include:
Accelerating professional development.
Building relationships/networking within Schneider and with our customers and suppliers.
Broadening exposure to strategic Schneider initiatives.
Third-party organizations
Schneider associates have a strong impact in many well-known professional development organizations, including but certainly not limited to: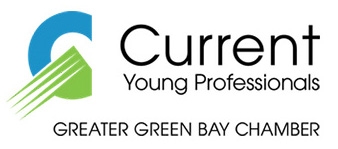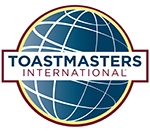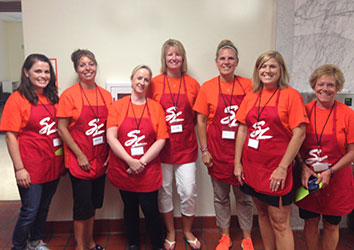 Schneider's Women's Network working hard at the Back to School Store in Green Bay!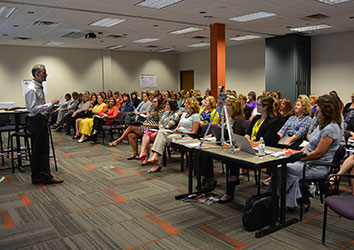 We love getting our leadership involved with our Schneider Women's Network!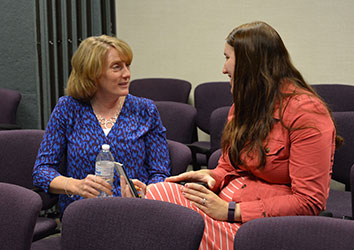 Connecting associates is what we look to achieve!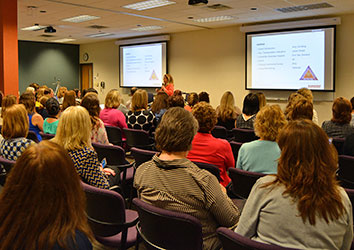 Educating and having our associates network is key at Schneider!
Power Yak at St. Norbert College!
Local opportunities
Schneider associates are empowered to enhance their networks on a local level, whether that means participating in local sports leagues as a team of co-workers, events in their communities, university alumni associations or connecting with other local organizations. Your networking potential is unlimited as an associate for a respected international company.