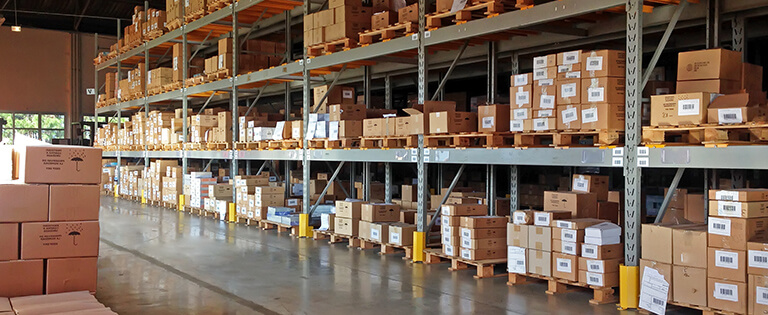 Why Schneider?
See what makes Schneider stand out
From our extensive benefits package to our support of veterans to our facility locations around the country, there are so many reasons to start or continue your logistics career at Schneider.
Benefits

Schneider offers a competitive benefits package that fully supports our associates and allows them to prepare for their future.

Military

Fifteen percent of Schneider associates are veterans, so we know the importance of ensuring they get time off for training and service. Schneider also provides active service members with differential pay and continued benefits for up to 18 months during deployment.

Discover all military offerings

Associate testimonials

There are plenty of reasons why Schneider stands out among the competition. But don't just take our word for it. See for yourself what our warehouse associates have to say about working at Schneider.
Find a Warehouse job near you