5 benefits of having a career in sales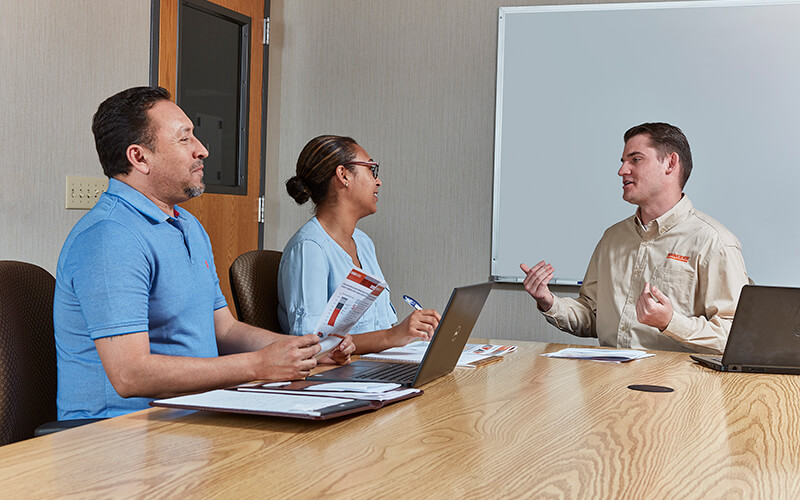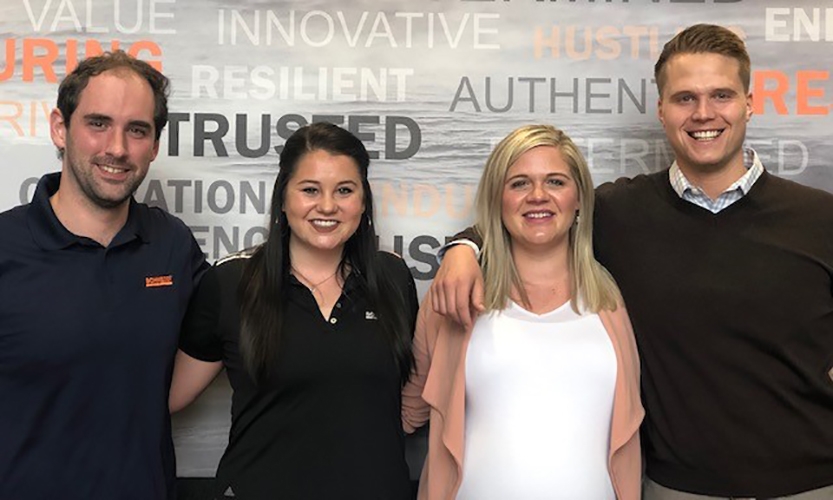 Find a Schneider sales position.
Schneider's STM team is looking to grow in Green Bay, Wisconsin, Chicago and Dallas. Learn even more about the fast-paced environment in the STM offices and apply for an opportunity that's right for you.
About the author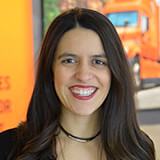 Ashley Carroll is a Corporate Recruiter at Schneider specializing in full-cycle recruitment, sourcing and project management. Ashley joined the Schneider team in February 2017 and is energized by the collaborative culture, flexibility and opportunities for advancement. She has nine years of recruitment and HR experience and is passionate about matching talent to the right Schneider opportunities.