Best career advice from Schneider associates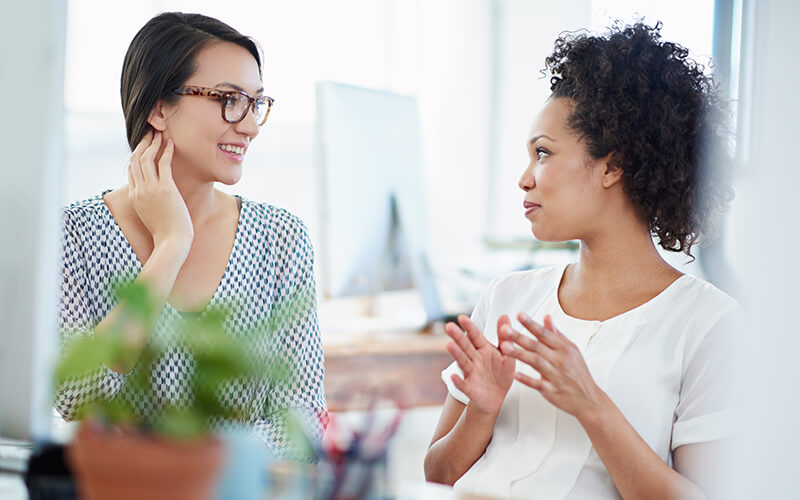 "Embrace the change and go for it!" –
Donna, Corporate Recruiter
"Set goals — have a plan to achieve your goals — whether professionally or personally. Having goals will help you reach your potential." –
Joan, Corporate Recruiter
"Starting new challenges can be hard, you just need to endure, and it makes it all worth it." –
Tim, Schneider Transportation Management (STM) Leader
"Our power is in our choice of how to respond to the challenges and crises in our lives." –
Jennifer, Executive Assistant in Supply Chain Management
"Everyone is an innovator, but sometimes they just need a little help reaching their great idea. That's what our innovation program is all about – fostering the great idea and making Schneider even better." –
Shane, Tech Innovative Leader
Looking to make a career change?
Explore Schneider's career opportunities today to join a team of people with big ideas and great advice.
About the author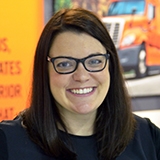 Sarah is a graduate of St. Norbert College and has been working for Schneider since June 2008 upon her college graduation. She has held several different roles in the company within Schneider Transportation Management (STM) and most recently over the last few years as Schneider's Corporate College Recruiter.
More posts by this author