8 tips on how to be more productive at work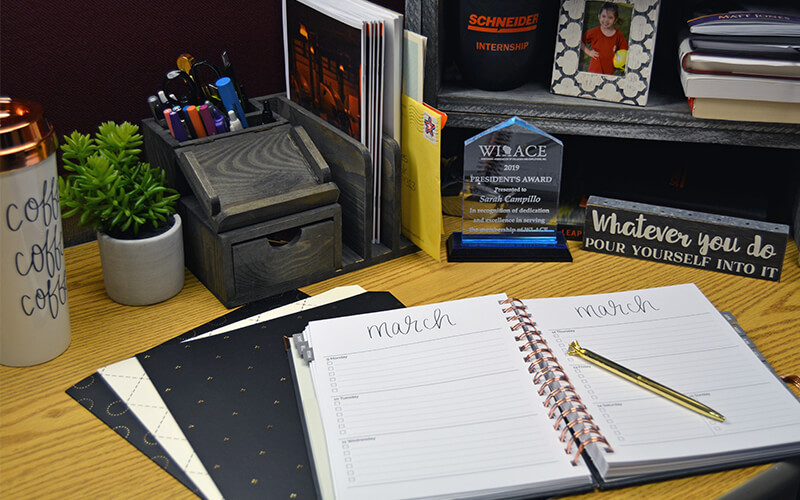 Wanting to improve in your career?
We've written dozens of blogs about professional development – covering topics about how to interview successfully, how to have a great first day at a new job and more. Read them all.
About the author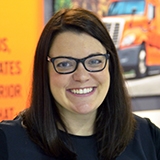 Sarah is a graduate of St. Norbert College and has been working for Schneider since June 2008 upon her college graduation. She has held several different roles in the company within Schneider Transportation Management (STM) and most recently over the last few years as Schneider's Corporate College Recruiter.