Can a truck driver use CBD oil or medical marijuana?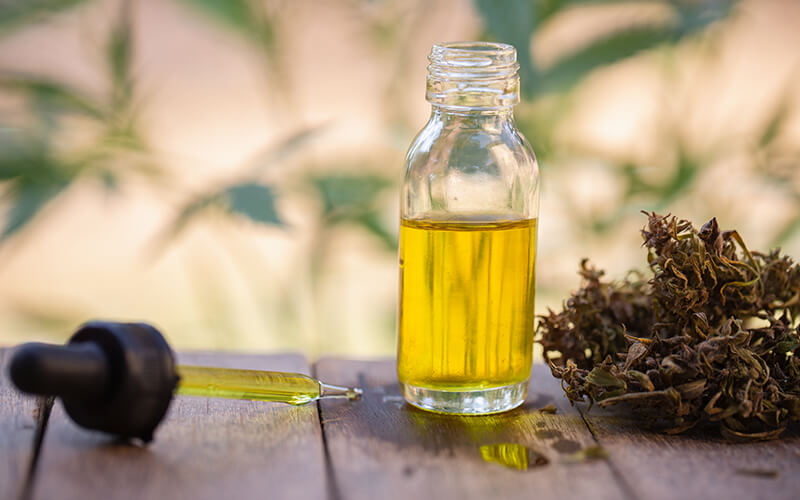 "We want to make it perfectly clear that the DOJ guidelines will have no bearing on the Department of Transportation's regulated drug testing program. We will not change our regulated drug testing program based upon these guidelines to Federal prosecutors."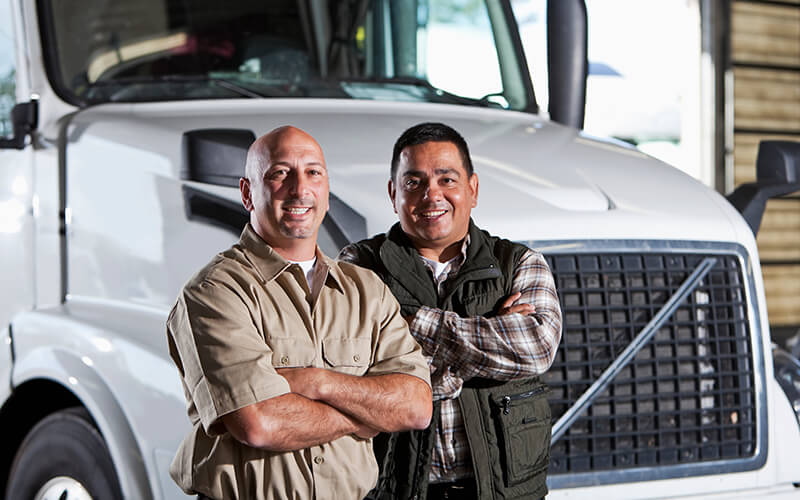 "The FDA has not approved any other CBD-containing products. We want consumers to be aware that there is only limited available information about CBD, including about its effects on the body."
Now hiring safe truck drivers
If you recognize the importance of your safety and the safety of those who share the road with you, Schneider has a rewarding driving career waiting for you. Get started today.
About the author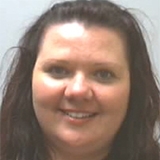 Stephanie is the Medical Compliance Manager at Schneider. She has been with the organization since 1998, all within the regulatory department. As a certified DER (Designated Employer Representative), she has led Schneider's drug and alcohol program since 2007. She is an active member of the Substance Abuse Professionals Administration Association (SAPAA). She lives in Crivitz, Wis., with her family.
More posts by this author