How to use the G.I. Bill® for CDL training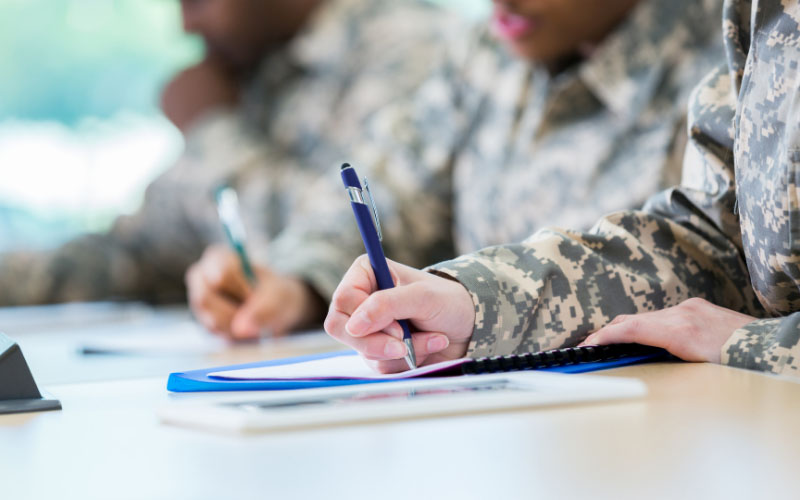 Looking for more military resources?
Schneider is dedicated to supporting the brave men and women who have served our country. That's why we offer unique benefits specially designed with veterans in mind. Find out what benefits you're eligible to receive today.
About the author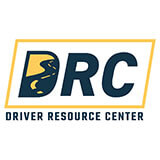 Driver Resource Center (DRC) has been providing industry leading CDL training through its network schools since 1993. DRC is proud to be a partner school with Schneider to provide sponsored CDL training. DRC network schools offer 13 locations across the U.S.
More posts by this author