Overcoming challenges to a healthy trucker lifestyle on the road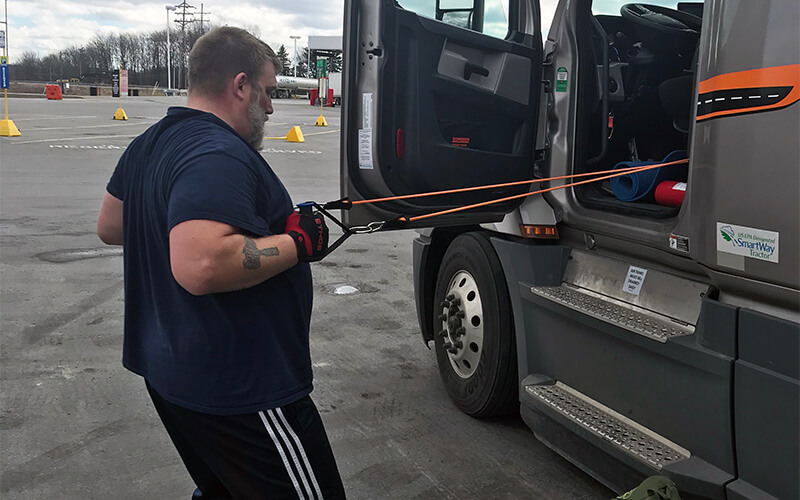 "I've lost 55 lbs. I run 2-3 miles at a time and I exercise with weights and calisthenics for one hour every day, no matter what. It's a matter of priorities." –
Todd, Schneider driver
"I am a Team driver and an ex-smoker and I still find time to exercise between 5 and 7 days per week." –
Phillip, Schneider driver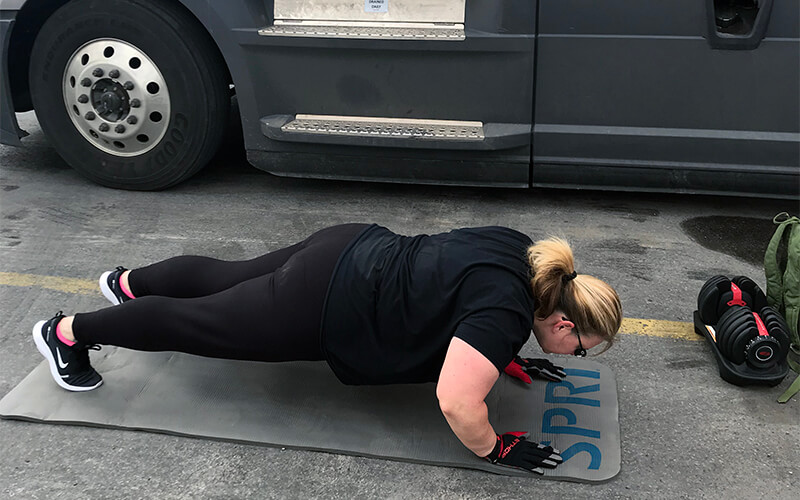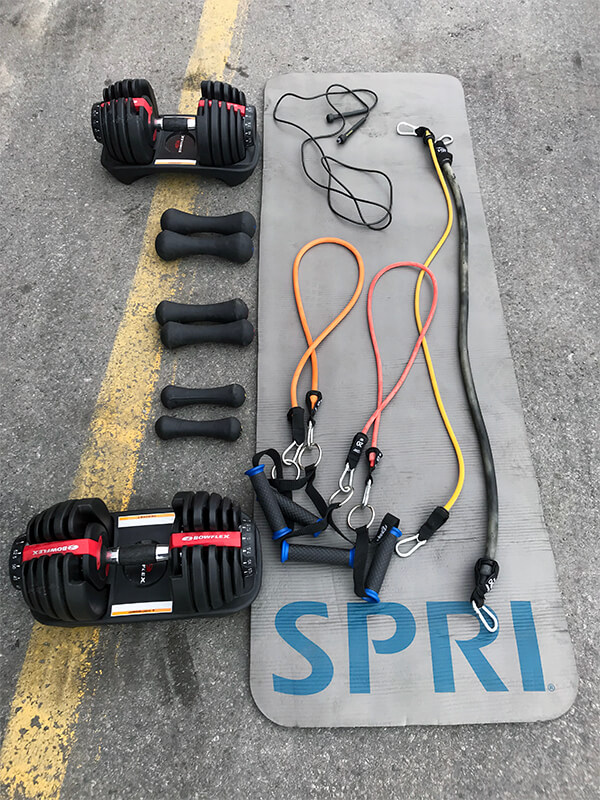 Ready to join a company that cares about your healthy lifestyle?
Check out Schneider's professional truck driving jobs near you, and we can help you take that next step.
About the author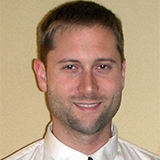 Darin attended Indiana University and has been a physical therapist with Atlas at the Indianapolis Schneider facility since 2006. Outside of work, he enjoys spending time with his wife and two children.
More posts by this author