How to ask for more responsibility at work: 5 steps to take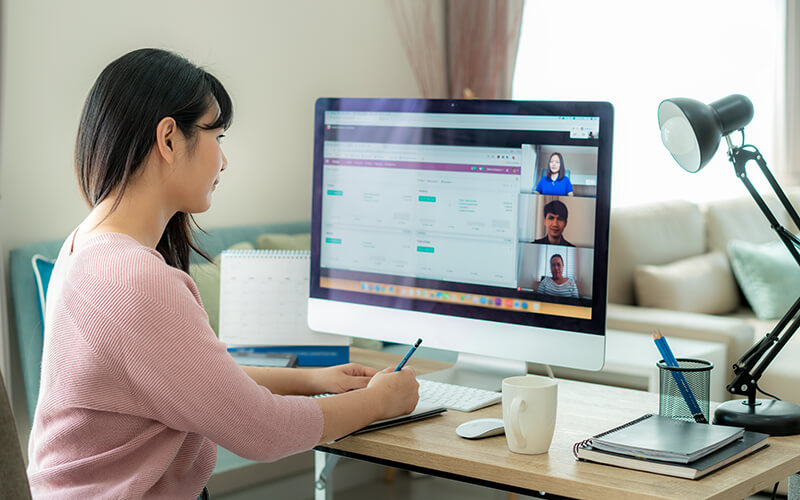 Looking for a job with more responsibility?
Have you already tried the above steps and still feel unfulfilled at your current job? Check out Schneider's openings and apply for a position that will challenge and excite you.
About the author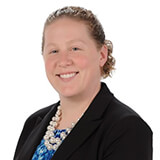 Alicia has been with Schneider since 2009. She started at Schneider as a Logistics Technician and has since held roles as a Contract Administrator, Immigration Manager, Compliance Technician and is currently a Regulatory Manager that oversees Driver Qualification files, Hazardous Materials, Citations, Inspections, Driver Employment Verifications, Vehicle Incidents and CSA.
More posts by this author