How to ask for a job referral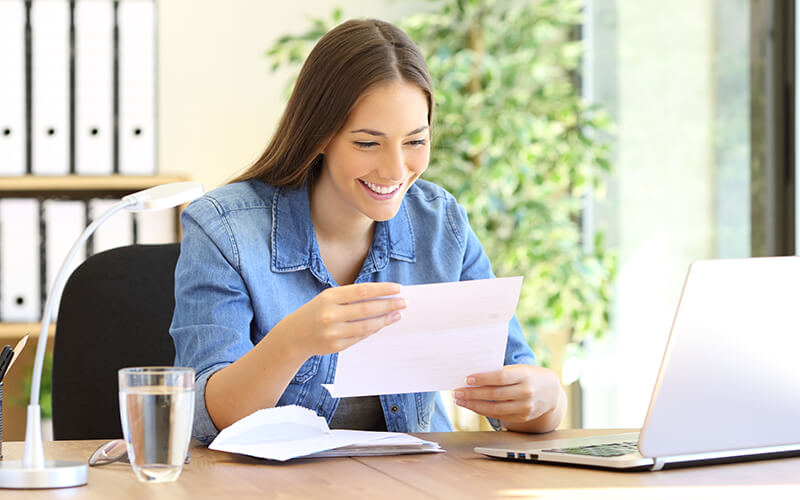 Did you know Schneider accepts job referrals?
Interested in a job at Schneider and know someone who works here? We encourage you to ask them for a referral – not only does it make you stand out, but we offer payouts to associates who refer candidates that get hired!
About the author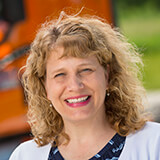 Janice is a Recruiting Manager on Schneider's Corporate Recruiting team in Green Bay, Wis. She started her career at Schneider in June 1990 as a Customer Service Manager in Van Truckload. She transferred to Global Accounts before joining Recruiting in August 2014. Janice enjoys sharing the company culture and core values with candidates and bringing great talent to Schneider. Outside of work, Janice enjoys traveling and spending time with family and friends.
More posts by this author