How to ask for more work as an intern with confidence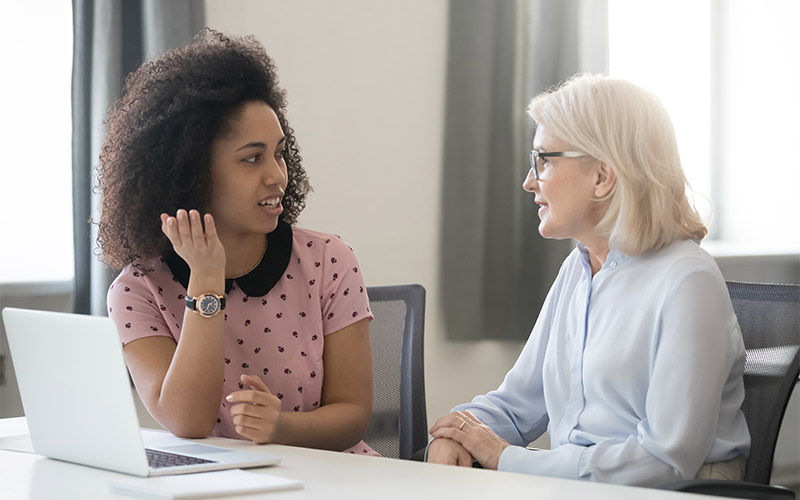 Set yourself apart from the crowd.
Make your work stand out
by checking out our seven tips on how to be creative and innovative at work.
About the author

Danielle Thornton is a marketing professional with more than 12 years of agency and corporate experience. As a digital marketing manager at Schneider, Danielle leads strategies across multiple platforms, using the power of data-driven insights to optimize marketing efforts. Her love for the fine arts and theatre fuels her creative approach.
More posts by this author