Career development opportunities at Schneider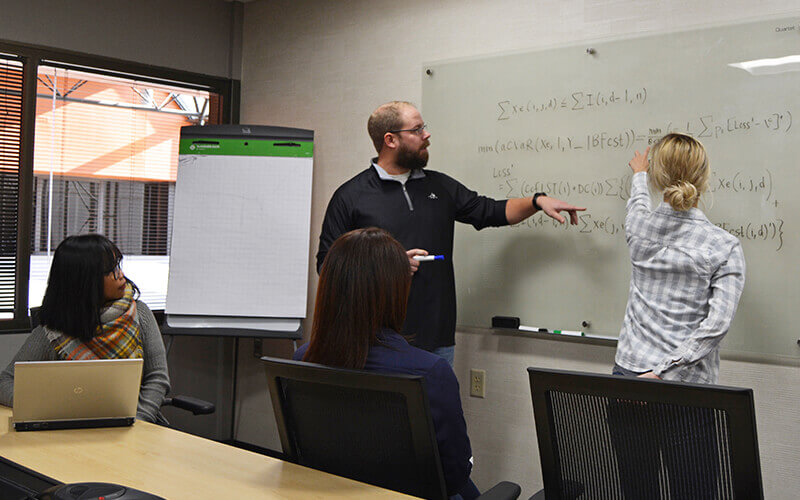 For Schneider to be successful now and in the future, we must continue to improve individually and in all areas of the business – from office associates to diesel mechanics, warehouse associates and more.
As an HR Business Partner at our Savannah, Ga. warehouse, I see first-hand how career development at Schneider positively impacts associates. We have on-going training so warehouse associates stay up-to-date on the safest and most efficient ways to do things, and many take advantage of Schneider's tuition reimbursement program so they can further their education.
Schneider has a wide variety of career development opportunities all associates can take advantage of.
Types of career development at Schneider:
Individual Development Plan (IDP)
Schneider expects everyone to have an IDP so that associates are working toward new goals each year.
Typically, new associates' IDPs focus on ensuring they are positioned to fully perform the role, while tenured associates each have unique yearly goals.
Mentorship program
Mentoring at Schneider occurs in all roles within the enterprise and involves listening, providing feedback, advising, role modeling, assisting with development of technical, interpersonal or job related competencies. Mentoring can also be a great way for an associate to learn more about a different role or area of the business and to gain new career insights and options.
Learn more about the mentorship program from a previous blog: "Professional mentoring programs: Unique opportunities for mentors, mentees at Schneider"
Seasonal Role Program
The Seasonal Role Program is a great way to explore other roles or departments at Schneider. Seasonal role positions are posted internally throughout the year for those associates considering moving roles or learning new positions within the business on a temporary assignment.
Tuition reimbursement
Maybe the next career move for you involves a degree program. Schneider has a tuition reimbursement program to make sure you get the training you need to succeed. Eligible tuition related expenses may be reimbursed up to $10,000 for full-time associates.
Read more about tuition reimbursement in a previous blog: "Schneider offers tuition assistance to help associates further education"
Onsite, live web and E-Learning training
Schneider Learning & Development Team members travel to our field locations to provide onsite training. Live web training classes are also provided throughout the year from our corporate location and E-Learning Training is always available for your individual needs.
Internal career fairs
These events give Schneider associates the chance to network with others and look at different areas within the company that may have new career opportunities.
Find out more about internal career fairs from a previous blog: "Choosing a career path: Internal fair empowers associates to customize careers"
Schneider Library
The Schneider Library contains unlimited books available to all Schneider associates. Want to learn more about logistics, leadership styles, kaizen events? The Schneider library has you covered.
Not located at the corporate office? No worries. Our Learning and Development team is prepared to assist getting you what you need.
Schneider Women's Network
The Schneider Women's Network works to accelerate professional development, build relationships within Schneider with customers and suppliers and broaden exposure to strategic Schneider initiatives.
See more about Schneider Women's Network in a previous blog: "Schneider Women's Network impacts and inspires"
Get the most out of your career
Read more about the advantages of working at Schneider – and why, for so many associates, it's more than just a job.
About the author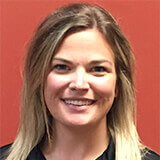 Hailey is the Sr. Human Resources Business Partner for Schneider's Import/Export division located in Savannah, Ga. Originally from Kentucky, Hailey moved to Savannah to join the Schneider team in July 2016. She enjoys traveling, competing in CrossFit and beach days.
More posts by this author