4 ideas for decorating your workspace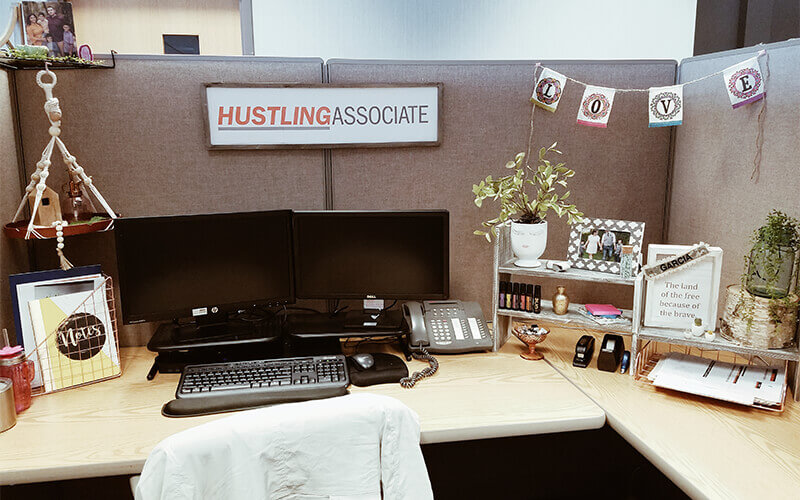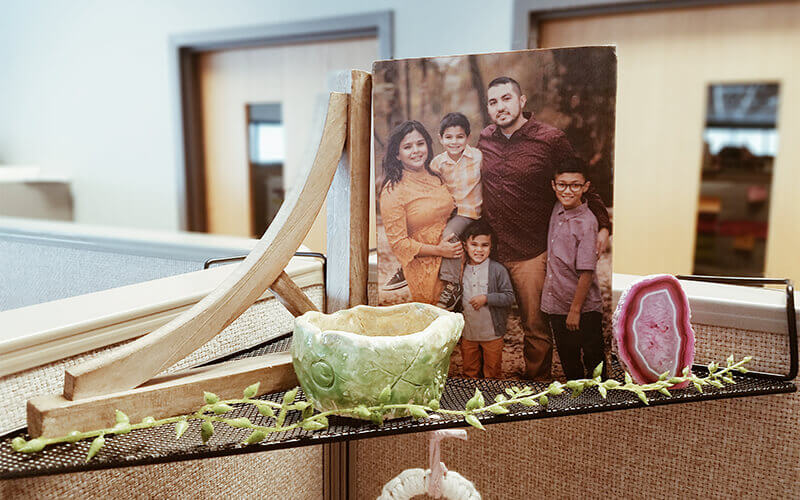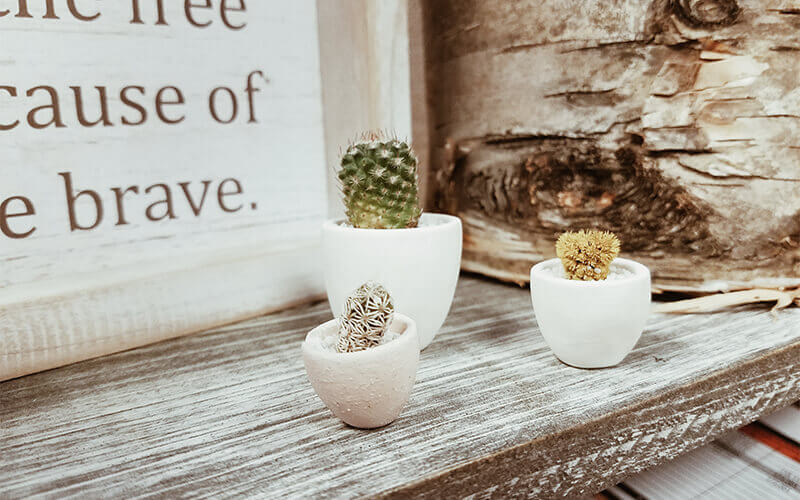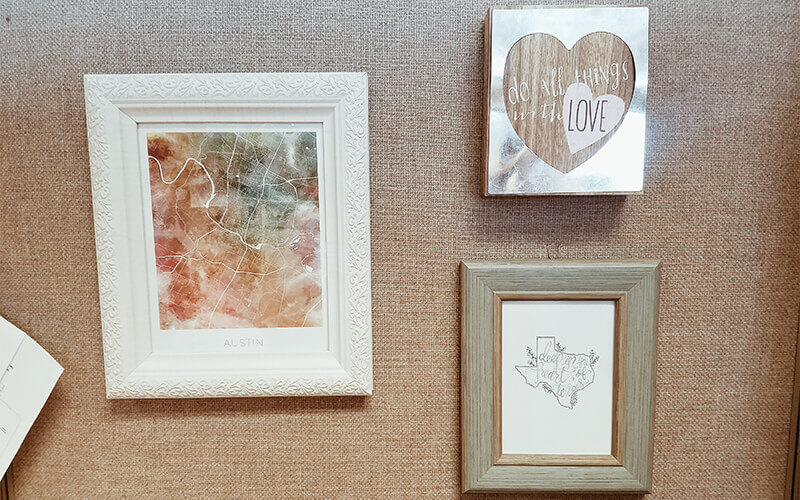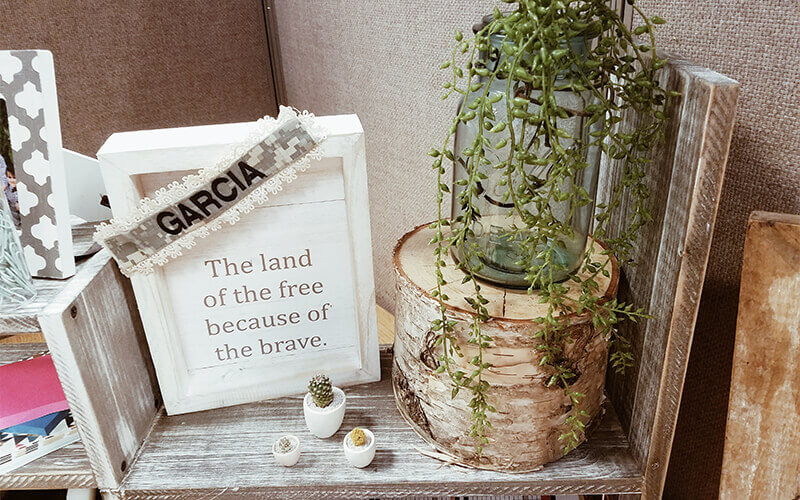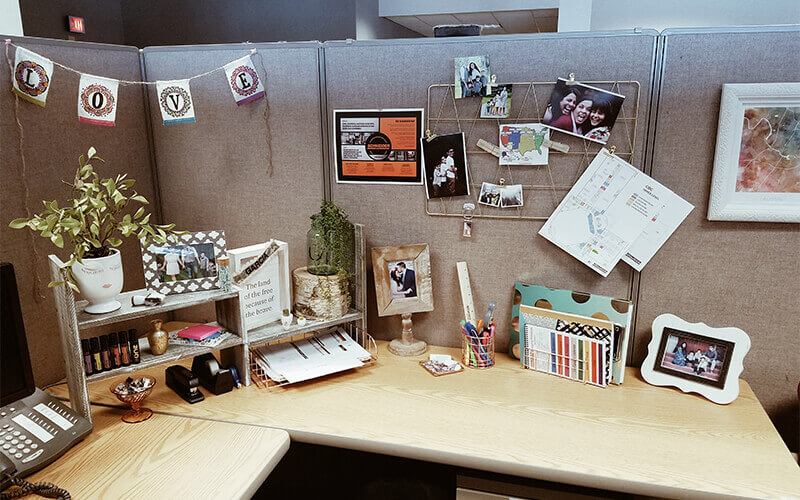 Interested in spicing up more than just your workspace?
Are you ready to make a career change? Schneider's hiring office associates, diesel mechanics, warehouse associates and more.
About the author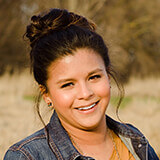 Nichole Garcia has been with Schneider Corporate Marketing since December 2018. She prides herself on the knowledge and experiences she has gained as an Army veteran, wife, mom and entrepreneur. Her free time is spent cheering on her three boys in any of the eight combined sports they play. Family and friends are very important to her, and she feels lucky that Schneider is a big part of that.
More posts by this author