7 tips to conquer your job interview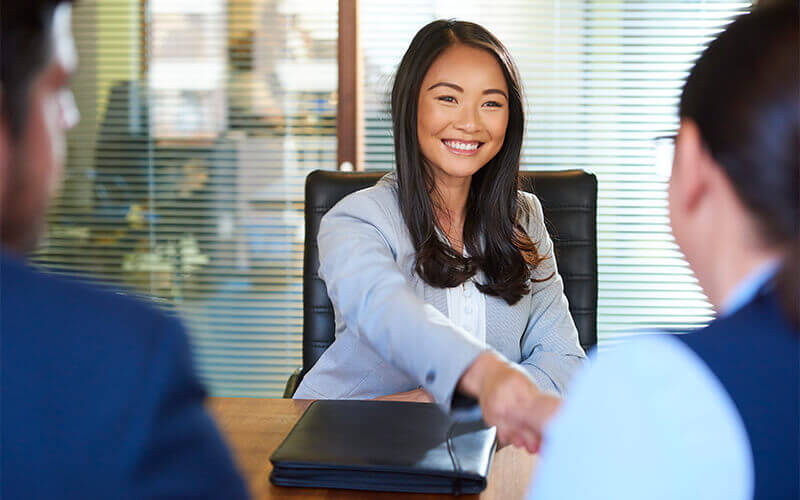 Looking for more interview preparation?
Check out our Resources Page for more information about Schneider's hiring process and additional interview prep tips.
About the author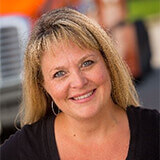 Donna is a Recruiting Manager on Schneider's Corporate Recruiting team in Green Bay. She started her career with Schneider in 1992 in Driver Recruiting and has held many other roles including Customer Service Representative, Area Planner, Driver Manager, Account Manager, Extended Manager, Claims Manager and Lead Generation Specialist (Sales). Donna's experience in different areas of the business set her up well for her current role, as she shares her experiences and passion for the company with candidates.