Maintain Don't Gain: Schneider's Healthy Holiday Challenge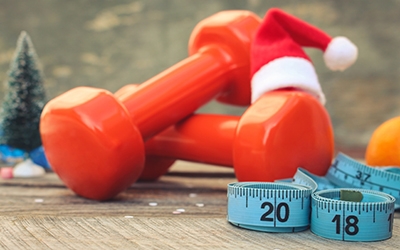 The goal of the Maintain Don't Gain! challenge is to maintain pre-holiday weight – within two pounds – from Thanksgiving through the New Year.
As an added bonus, the Schneider Foundation donates $500 to a food pantry or homeless shelter on behalf of one lucky participant. Each participant who maintains or does not gain more than two pounds has their name entered into a drawing. The winner receives a $500 donation to the charity of their choice.
We understand the importance of giving back.
Learn more about what the Schneider Foundation does to help the community.
About the author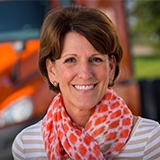 Having been at Schneider since 1991, Christine Schneider, Schneider's Health and Wellness Manager, understands the issues drivers face when it comes to making healthy choices. In her role, she oversees the company's wellness program, working with drivers to educate them on the importance of wellness and how making lifestyle choices will help prevent illness and injury. Additionally, Christine is the manager of the Leave Administration team, which assists and supports associates who are off work because of a medical condition or who are caring for an ill family member.