Max Pietsch: Sharing lessons from 40 years at Schneider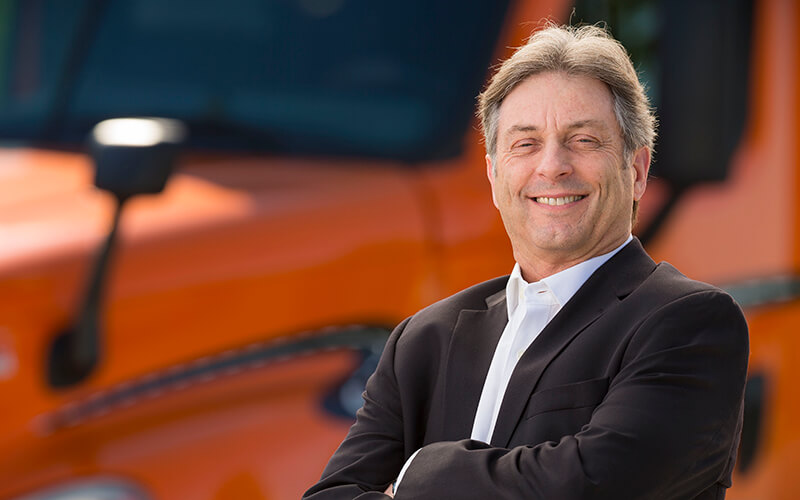 Want to see what it's like to work at Schneider?
Schneider is more than just big orange trucks. We're a team of drivers and associates working together to make the transportation industry better than it was yesterday. Meet more of the amazing people on our team.
About the author

Schneider Guy loves the "Big Orange." He's passionate about the trucking industry and connecting people to rewarding careers within it. He's been the eyes and ears of our company since our founding in 1935, and he's excited to interact with prospective and current Schneider associates through "A Slice of Orange."
More posts by this author