Schneider's Presidential Awards recognize 134 associates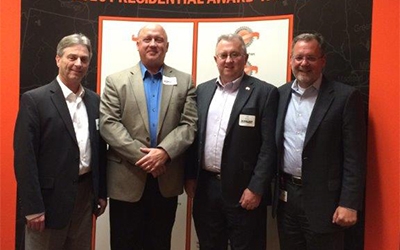 Join our award-winning team.
At Schneider, we recognize associates for putting in hard work and extra effort. Apply for a company where you'll be awarded for going the extra mile.
About the author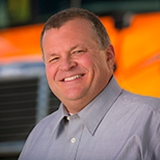 Todd Jadin is Vice President of Associate Relations and Talent Management for Schneider and has been an integral member of the Big Orange for over 25 years. When not creating the associate experience, you can find Todd spending time with his family and actively assisting with youth basketball in the Green Bay area.
More posts by this author