Schneider Facility Feature: Edwardsville team is there to help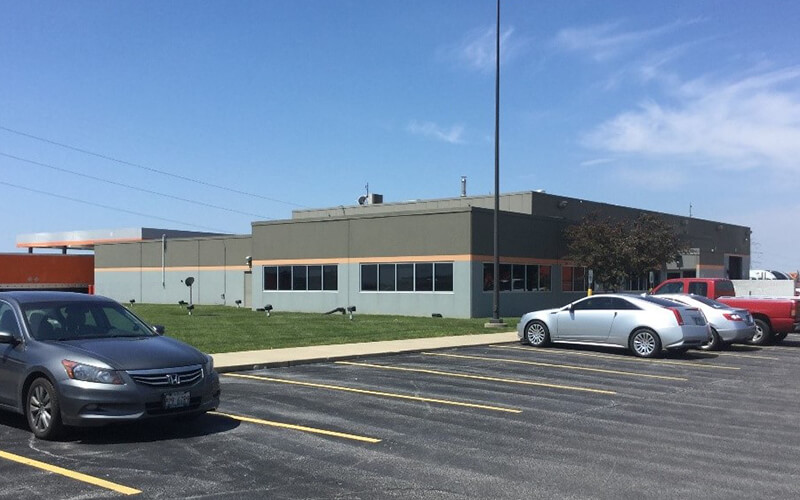 "Our Edwardsville team members have very diverse backgrounds: CDL driving, military, shop, customer service in the transportation industry, etc. Our Operation Support Representatives have almost 60 years' combined experience working for Schneider. We know what it takes to keep the trucks moving and are committed to supporting our drivers and their families."
Doug Harry, Field Recruiter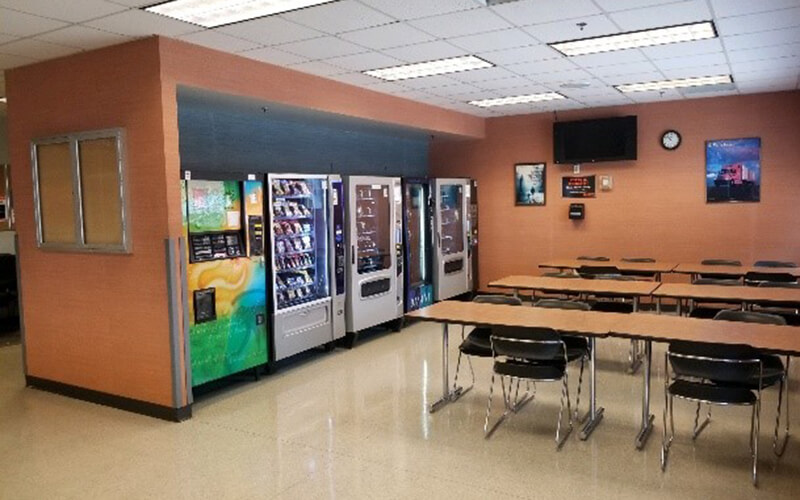 "The Edwardsville facility has a friendly staff; every time I go into the office everyone greets me and says positive things. The facility's bathroom and showers stay clean and ready for use, there is never a wait. The shop staff is always friendly and willing to help."
Tassa Gentry, Schneider Driver
Looking for a driving job out of Edwardsville?
Schneider is now hiring drivers out of our Edwardsville location. Check out what driving jobs we have to offer and get started today.
About the author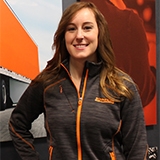 Courtney Zahn joined Schneider as a Driver Recruiter in June 2017. In her time with Schneider, she has worked with new CDL holders and experienced drivers; she has also participated in multiple Facebook live events to promote Schneider's commitment to safety and excellence.
Courtney is a 2012 graduate of UW-La Crosse and currently lives in Hobart with her fiancé Mitch.